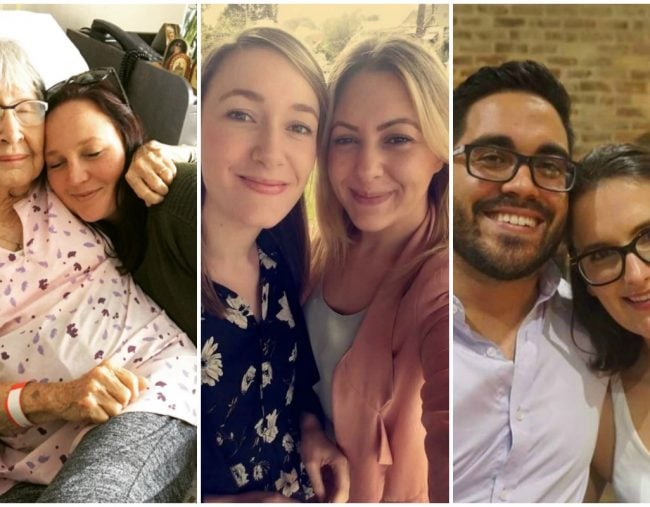 If you had to think of one person you owe a great big thank you right now, who would it be?
We all have one, or many people, who have given us a helping hand at one point or another.
Whether it be your mum, dad, sister, brother, aunty, uncle, boyfriend, girlfriend, wife, husband or anyone else in between, one thing is for sure: we don't always say "thank you" enough and loved ones definitely appreciate it when we do.
According to Harvard Medical School, just saying "thank you" builds stronger relationships between people and makes you a happier person all around.
That's why Cadbury Roses has launched its "Say Thank You" campaign because really, we know there's no better way to say thank you than with a box of yummy chocolates.
Cadbury Roses is also running a social media campaign encouraging people to 'Say Thank You' to a loved one – just post to Instagram with #saythankyouwithcadburyroses if you've got someone you'd love to thank. AND you'll get the chance to win the two boxes of the new Cadbury Roses, one for you and one to share with your loved one.
The team at Mamamia has chosen to "Say Thank You" to some of the most important people in our lives to show a moment of appreciation. Warning: sweetness and warm fuzzies ahead!
Nama Winston – Content Producer