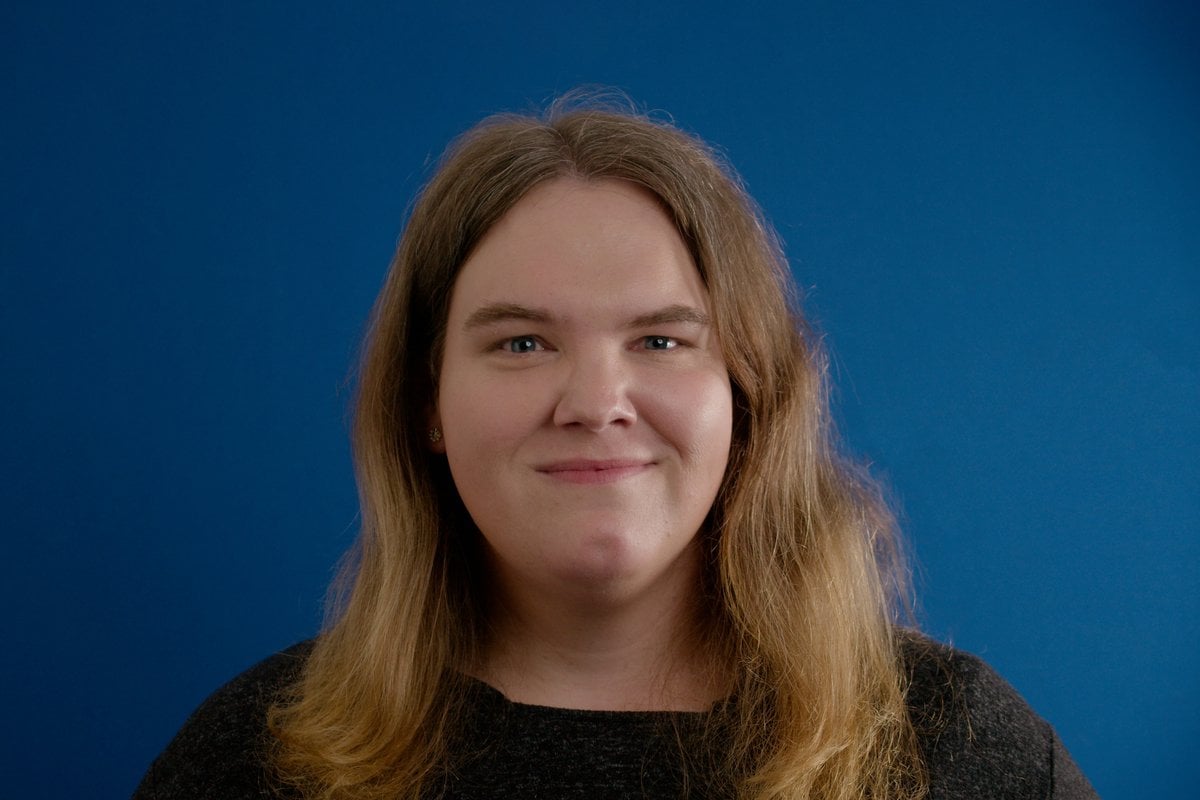 This is an extract from The All Of It: A Bogan Rhapsody, a coming-of-gender memoir from celebrated young Australian transgender writer and filmmaker, Cadance Bell.
Boobs were a gateway drug.
They entered my hyper awareness just before my teens, when the girls at school began to take on different shapes. Underneath their tops I glimpsed the outlines of bras, in different styles and colours and sizes. I was surrounded by a parade of exotic boob holsters and I wanted to wear them all.
To see the girls growing into their bodies while my own went sideways was infuriating, though I couldn't talk about it with anyone. I imagined girls having conversations with their mothers, sitting in their pink bedrooms together, posters of the Backstreet Boys and the Spice Girls tacked to the walls and an army of dolls and My Little Ponies littered about in a maelstrom of sparkles and colour.
Their mothers would explain to them that their bodies were changing, that they were growing up and that soon they would have breasts. Then they would go shopping together to buy their first bras and their mothers would coo how proud they were of their little girls.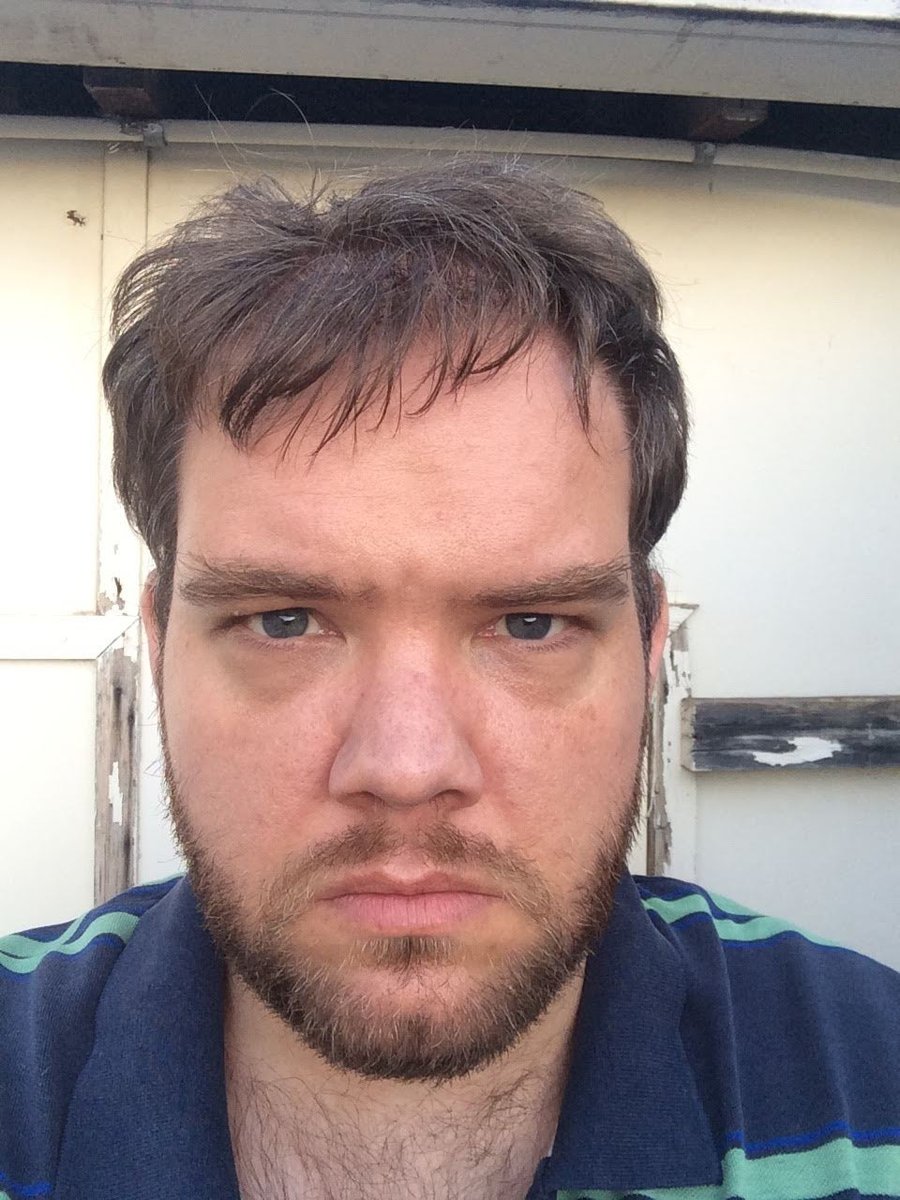 Cadance before her gender transition. Image: Supplied.
My own chest wasn't exactly flat, I was a flubby little chub-chub, but everything about my upper body felt wrong, and I was ashamed of it. My chest was superfluous and oddly rectangular, and worse, it was sprouting the weeds of wiry hairs. My shoulders were thickening and widening, with the boxy aesthetic of a soviet-era fridge.
At school they'd taught us this shit happened in awkward, vague, faith-approved lessons. Something something puberty. Something something Lord's will. Invisible God magic, which I later learned were hormones, were going to change us, and we'd probably get pretty moody about it; and as a bonus - pimples.