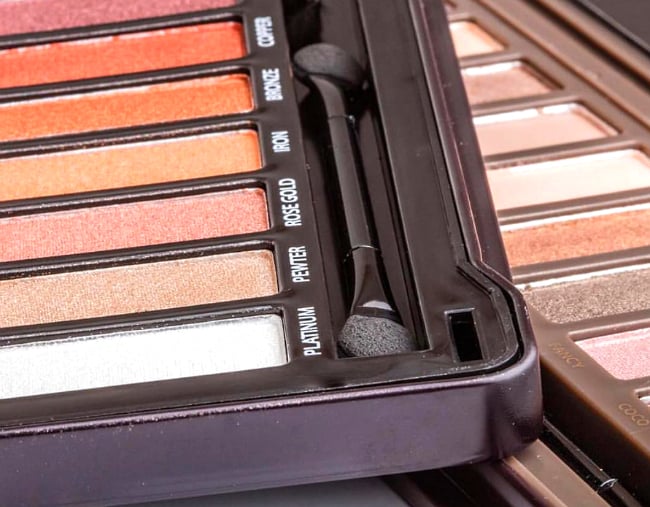 Urban Decay Naked palettes are the stuff of beauty legends.
Sleek, shiny and compact, opening up one of these 12-shade eyeshadow palettes feels like unlocking a world of smokey eye possibilities.
Getting your hands on one from Mecca is practically a beauty right of passage.
From textured metallics to creamy mattes, these staple products are as versatile as they are really pretty to look at.
But… they're also expensive. $83 expensive.
While nothing can come close to their cult-like status, these dupes from BYS have really tried.
Yes, the packaging is a blatant rip off. And the switching of 'Naked' and 'Nude', not so subtle.
But for around $13 a pop, the above suddenly doesn't seem so bad.
Below are the exact BYS dupes for the Urban Decay Naked palettes, swatch by swatch.
Warning: Staring at these palettes for extended periods of time may cause one to question… everything.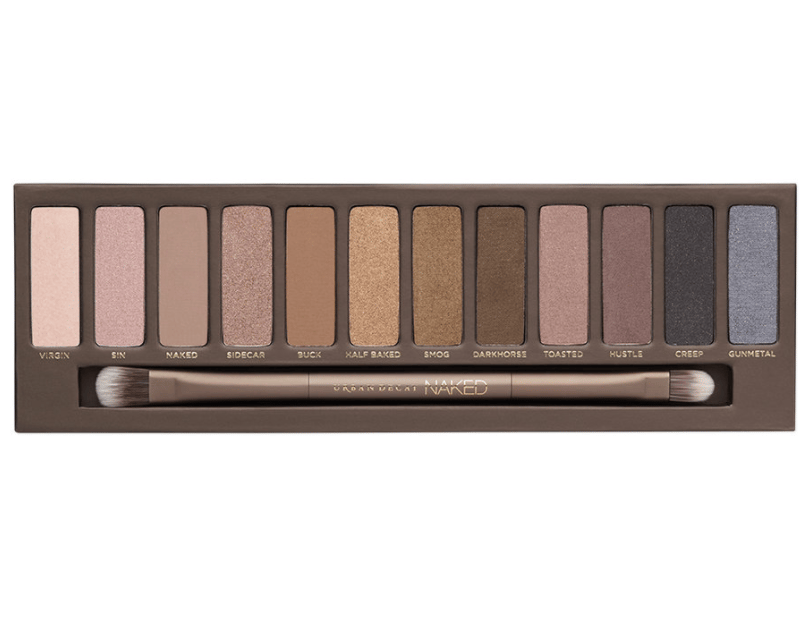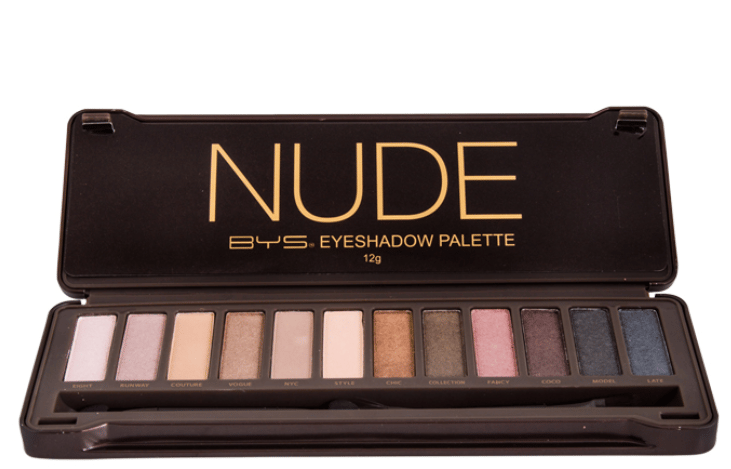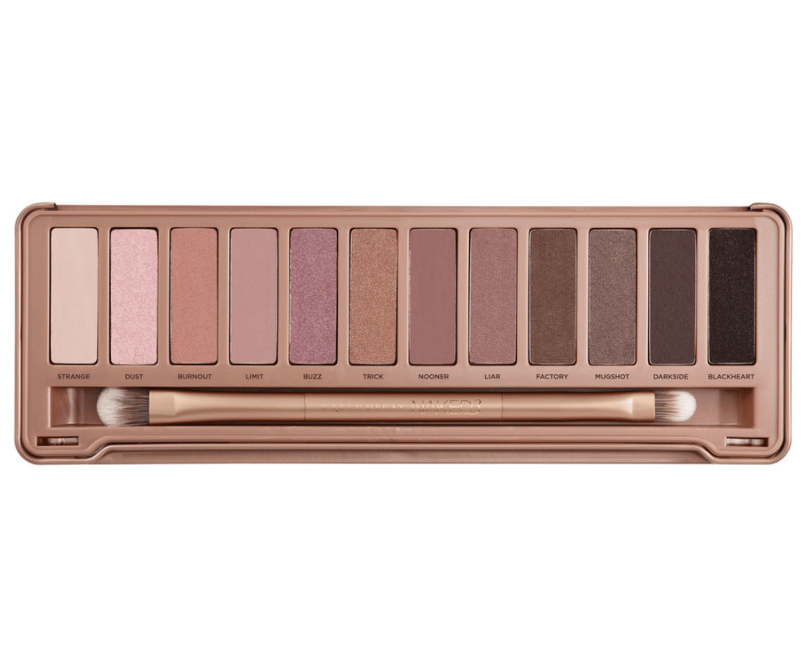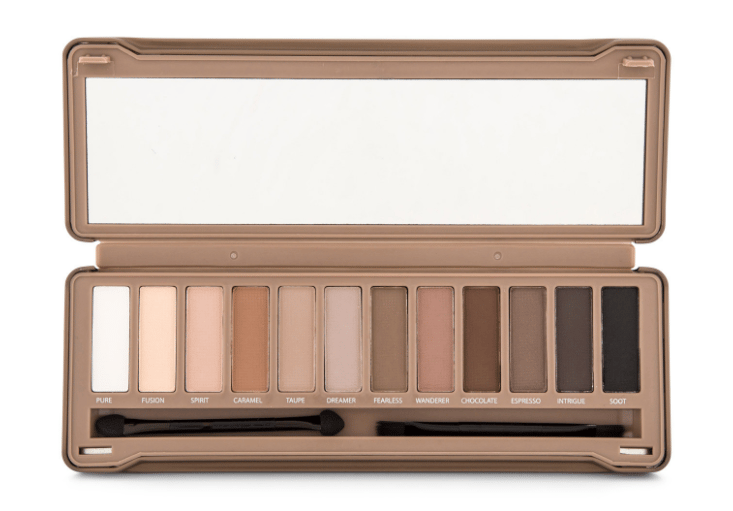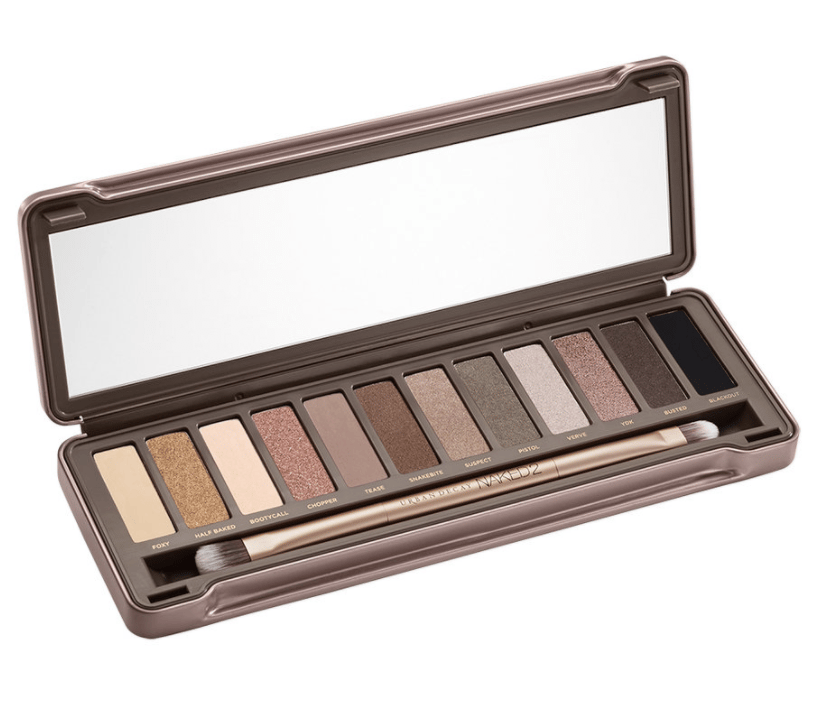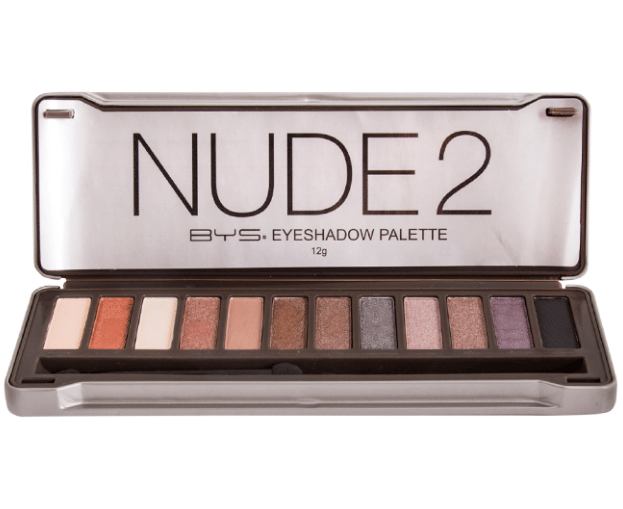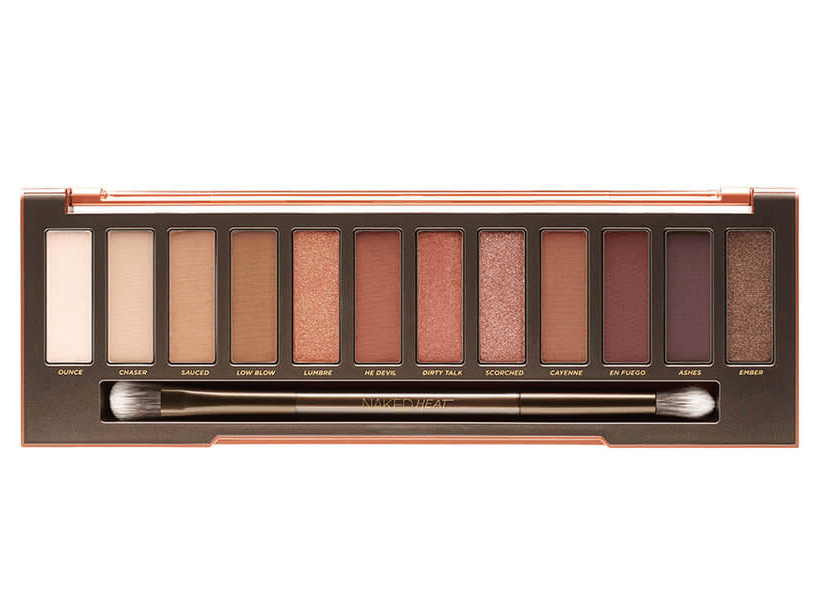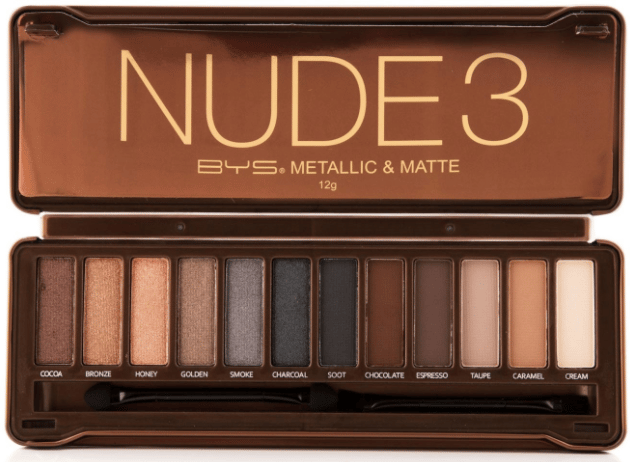 "Yeeeeah, but not all of these dupes are exact matches," you say sceptically.
Correct. They aren't.
BUT their el-cheapo price tag means you can supplement some of the more specific tones and textures with colours from these other themed palettes.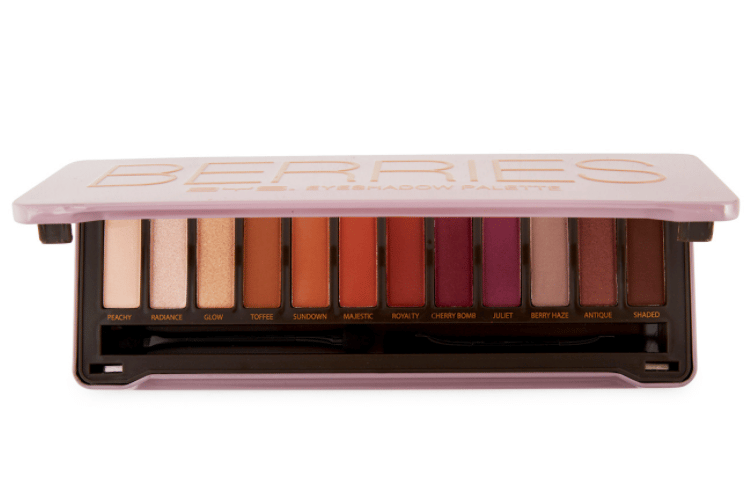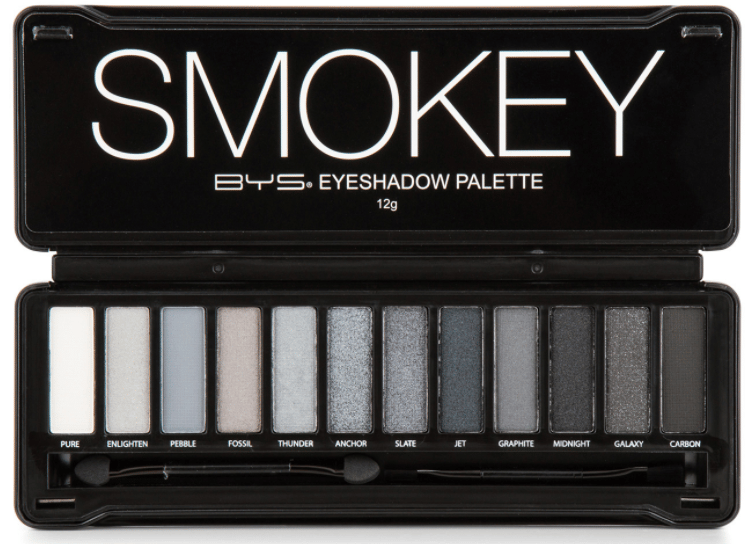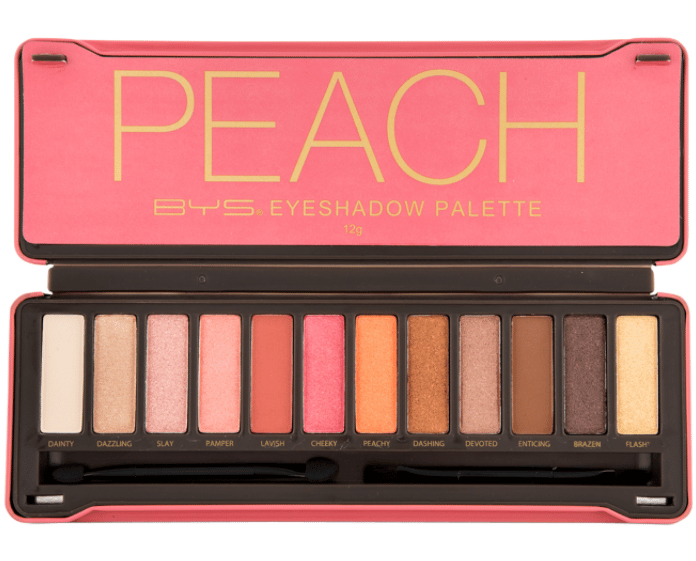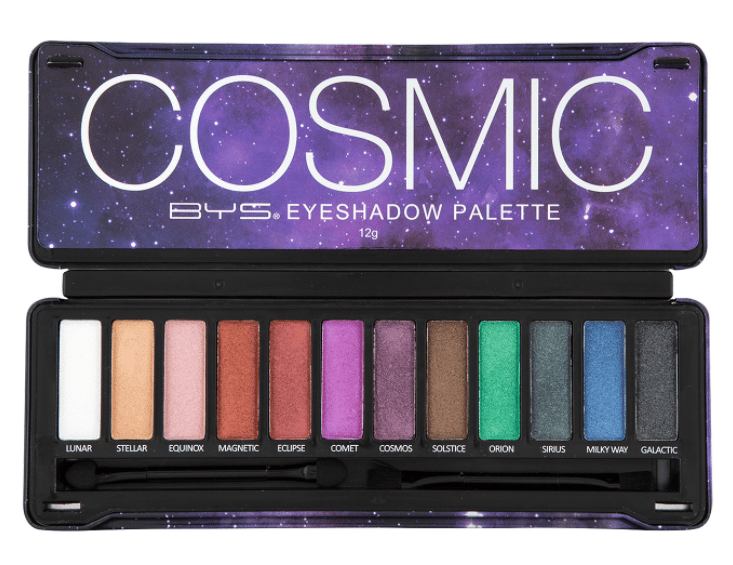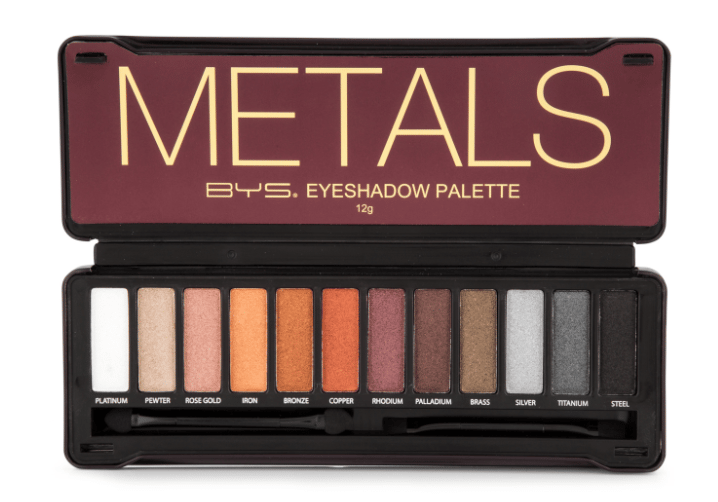 The beauty world's general consensus is that the BYS palettes' pigment doesn't quite stack up to their pricier counterparts, but comes pretty close
A few tips to amp up the colours even more:
Prime your eye lids before applying your eye makeup for longevity - this Benefit Stay Don't Stray Eye Primer, $30 is a goodie
While you're doing your concealer, lightly blend the product on and around your lids to knock out any redness that might affect your shadow
Use a cream eye colour as your base colour - apply all over the eyelid and up to the brow bone - to give the BYS shadow something the cling to. The shades in this BYS Creme Contour Kit, $4.99 also doubles as a great neutral base for your eyeshadow.
Now, go forth into your day with a wonderful smokey eye and change for lunch.
Because, fake it 'til you make it, yeah?
Have you tried these BYS palettes? Do you think they're a good dupe for the Urban Decay palettes?
The women around Trump cover themselves in makeup, and Amelia Lester thinks she knows why below.