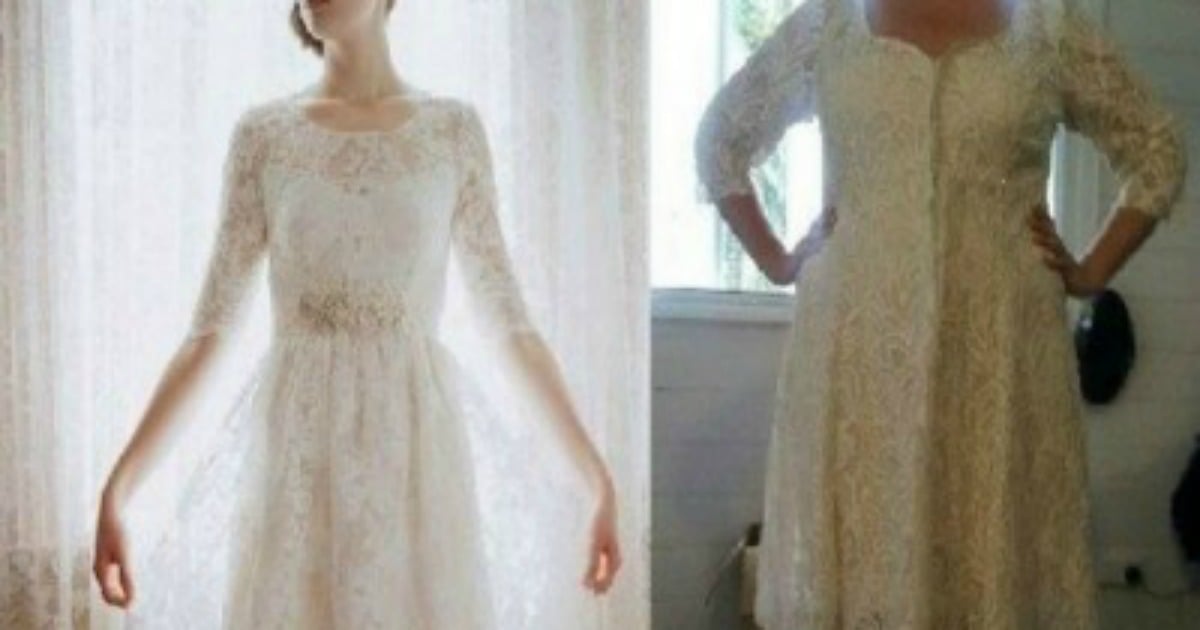 Getting married? Planning to, one day? Don't want to spend $12,000 on a Vera Wang design or, hell, $2500 on a regular just-off-the-rack creation?
Well, one of these days you may find yourself typing the words "cheap wedding dress" — as I did — into Google, and you soon find yourself tumbling — as I did — down the rabbithole that is "affordable online bridal boutiques".
And you may — as I did — make a last-minute, online credit card payment to the tune of $300 for for a heavenly dress that looks a bit like this: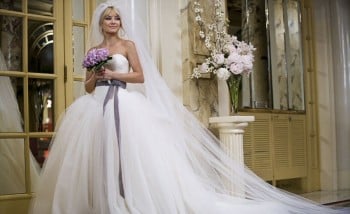 If you subsequently then decide to check out the online reviews for that online boutique, you might feel a little flicker of worry start to clench at your chest as you read a lot of reviews using caps-lock to say words like DO NOT SHOP HERE.