Anyone who thinks money can't buy happiness might just be spending theirs on the wrong stuff.
So says Harvard Business School professor Michael Norton, whose research into the science of shopping led him to co-author a book on the subject.
It's been four years since Happy Money was released and Norton, who was in Sydney for a conference recently, is still spruiking his message that buying certain things really can bolster your happiness bottom line.
"Every world religion and every self-help book says money can't buy happiness," he said during a talk for AMP's Amplify event earlier this month.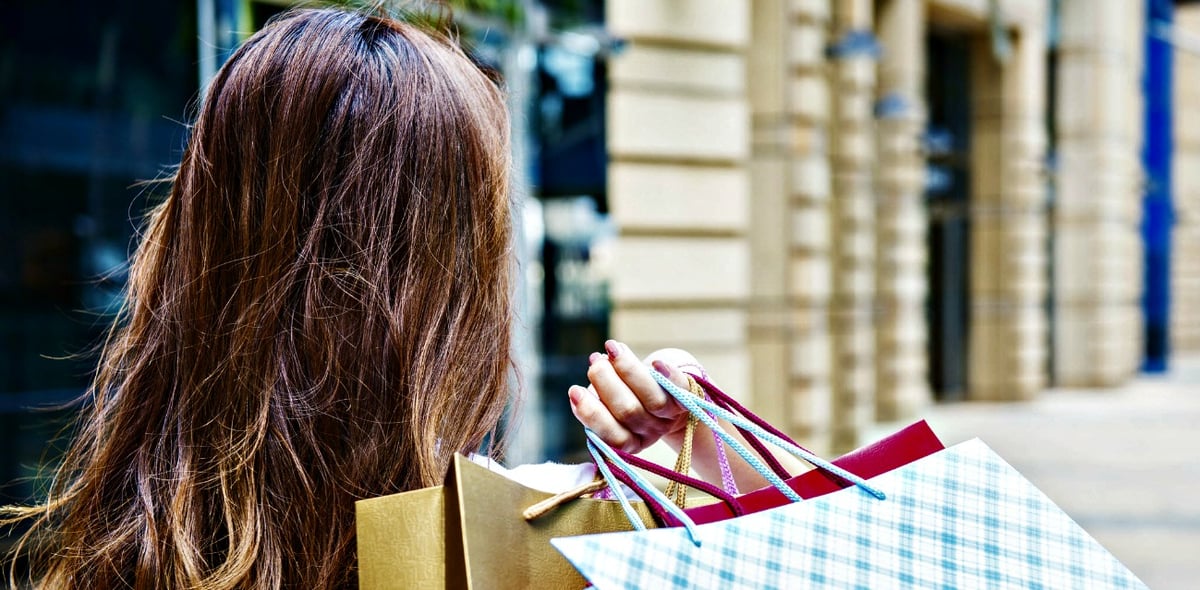 "It's kinda right, and kinda wrong. The typical ways we spend our money don't pay off in much happiness, but there are other ways to use our money that do pay off. If you think money can't buy happiness, it just means you're not spending it right."
According to Fairfax journalist Caitlin Fitzsimmons, who attended the event, Norton explained to the room why winning the lottery is no guarantee of lifelong contentment and many people actually feel hollow after a big win.
"It's not that it makes you unhappy but it … has no effect on your happiness, not bad, not good, just nothingness," he said.
In other words, by opting to buy things for yourself, like a new house, a new boat or a new car - as most do - you won't actually make yourself any less miserable. In fact, the link between materialism and social isolation is well-established.
In 2013, scientists uncovered a so-called "loneliness loop", whereby people shop to cheer themselves up but unwittingly make themselves more depressed causing them to, you guessed it, shop more.
So how is it Norton can argue that buying things can make you happier? Well, it's about what you're buying - and who you're buying it for.