If there is one question that I get asked a lot, it's this one. Is it better to rent or to buy?
The answer is different for everyone, but if you're torn between buying or continuing to rent, here are a few things to consider before you dive (head first, or rather, mortgage first!) into the property market.
How long do you plan to live in the place?
If you're looking at purchasing your first home (or contemplating a sea change), you should factor in the costs of buying and selling. There are solicitor's fees, stamp duty and other incidentals that pop up through the buying and selling process, and if you plan to move again in a couple of years then buying might turn out to be the more expensive option.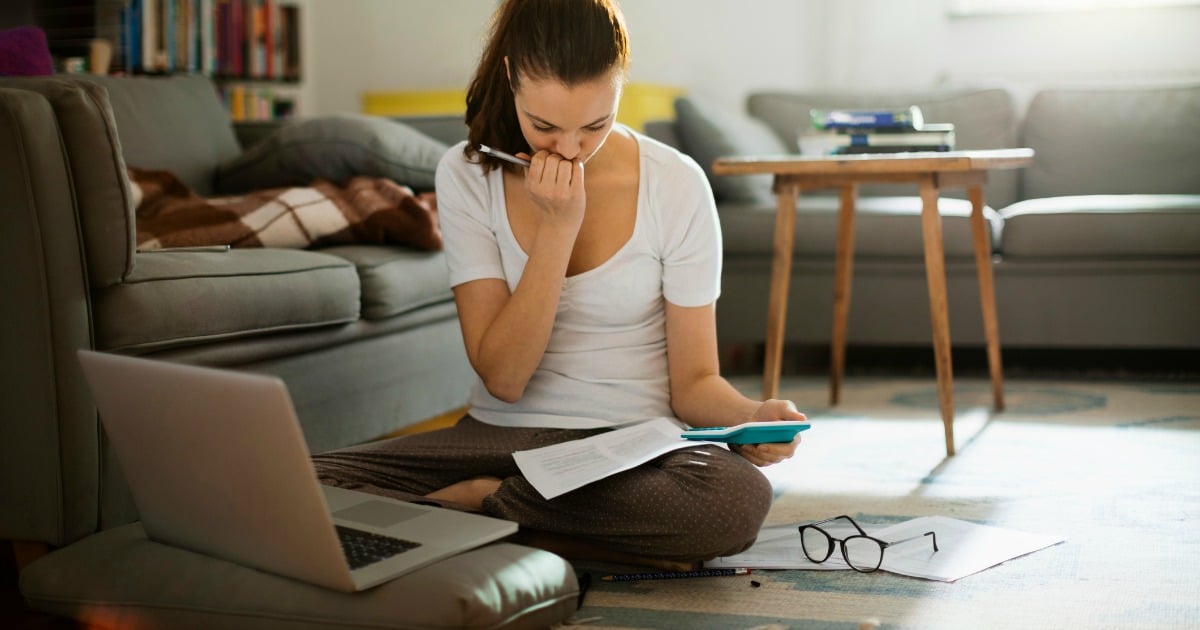 Could you keep it as an investment if you needed to move?
If you moved, would you want to, or would you be able to afford to keep the existing property as an investment property? You might be able to save on some of the buying and selling costs if you're able to retain the property rather than sell it when you move out. Plus there are some tax benefits available when you own an investment property too.
Can you afford the extra costs?
Owning a house doesn't just mean a mortgage, it means a lot more when it comes to costs. Things like maintenance of the building, internal maintenance, bills like council rates and strata rates are normally included in your rental payments but become significant additional bills when you own. When you do the math, make sure you include every possible cost to make sure you can afford it.
Listen: The Block's Amity Dry shares how you can make your house look like The Block, but for cheap on I Don't Know How She Does It (post continues after audio...)
But what if I just plain prefer to rent…?
Some people choose to rent rather than buy because often rent can be cheaper than mortgage repayments or they like the flexibility. So if you have chosen to rent, I have to ask, are you investing any spare cash? Property tends to increase in value over time, so investing your money into assets that will grow in a similar way to a home over the long term could be wise.
Natasha Janssens is the founder of Women with Cents and finance expert. You can see more from her on her website.