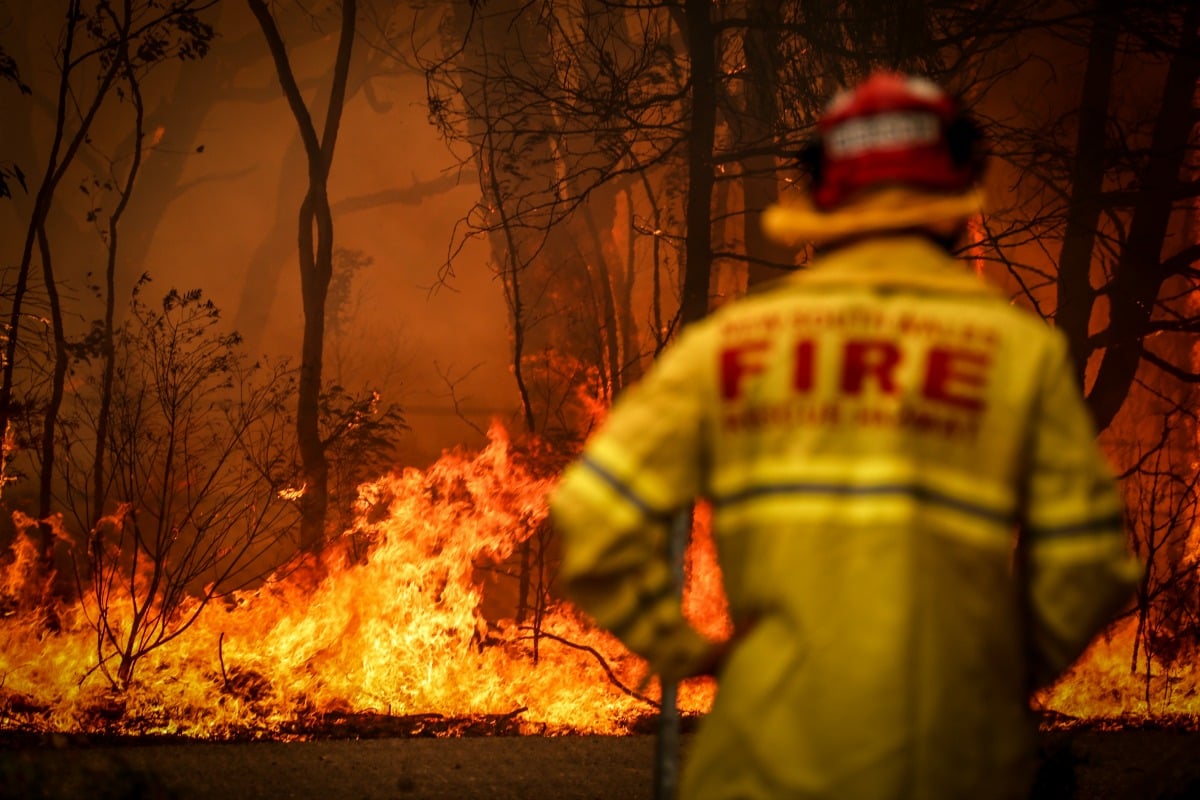 — With AAP.
1. Two volunteer firefighters have died fighting an emergency level blaze in south west Sydney.
The Rural Fire Service has confirmed two volunteer firefighters have died fighting an emergency level blaze in Buxton in south west Sydney.
They died last night when a vehicle rolled over while they were fighting the fire. It's believed the vehicle, while travelling in a convoy, hit a tree before rolling off the road. The driver and front passenger were killed.
Three other firefighters received injuries as a result of the accident.
"This is an absolutely devastating event in what has already been an incredibly difficult day and fire season," the RFS said in a statement.
The NSW Rural Fire Service (NSW RFS) confirms that two NSW RFS volunteer firefighters have died tonight near Buxton, in south western Sydney.https://t.co/cDbysmaU1r #NSWRFS

— NSW RFS (@NSWRFS) December 19, 2019
The fatal accident happened at the end of an exhausting day for firefighters, in which they lost some 40 homes to the erratic Green Wattle Creek blaze.
Earlier in the day, three other firefighters suffered burns when their truck was enveloped by the bushfire. Fire and Rescue NSW duty commander Inspector Kernin Lambert described the conditions as deadly.
"Around the Balmoral village we had two fire fronts come together and they merged. We were experiencing firestorm-type conditions," he told ABC TV.
Crews were facing 100km/h and 60-metre-high flame fronts.
A state of emergency has been declared for the next seven days in New South Wales amid soaring temperatures and increased fire threat.
2. 10 climate protesters have been arrested outside the Prime Minister's Sydney residence.
Ten people including a NSW Greens MP have been arrested as climate protesters launched a "camp-out" at Scott Morrison's Sydney prime ministerial residence.
Greens MP David Shoebridge was among activists outside Kirribilli House on Thursday, demanding urgent action amid unprecedented bushfires.