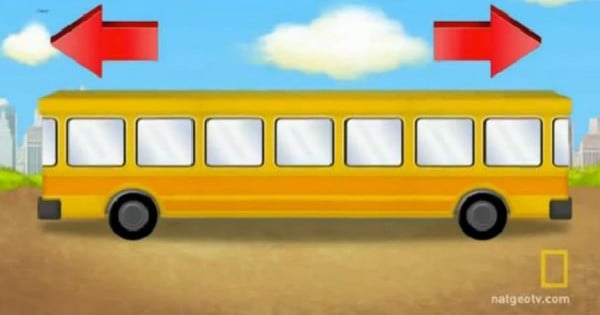 It was originally designed as a problem solving test for children, but this bus brainteaser has resurfaced. It's gone viral, and has the adults of the world scratching their heads.
Which direction is the bus travelling?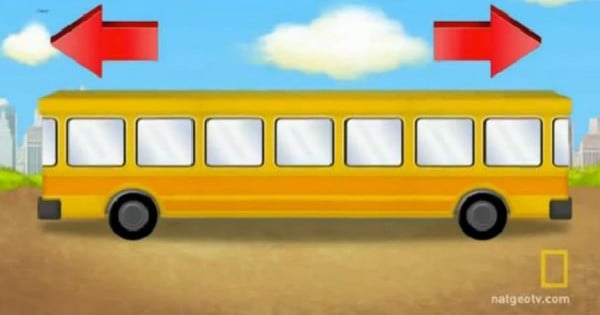 The windows looks the same.
The tires? Yep.
The bumper looks identical.
Maybe the clue is in the clouds…
Figured it out? Don't worry, it takes most adults a while to get it… if at all.
Many school-children, on the other hand, are able to solve the problem with ease.
The answer depends on where you are in the world, but the key is to look at the bus doors, or lack there of.
Here in Australia, we drive on the left-hand-side of the road, and therefore, our bus doors are on the left. We can't see the doors in this picture, so the bus must be heading to the right.