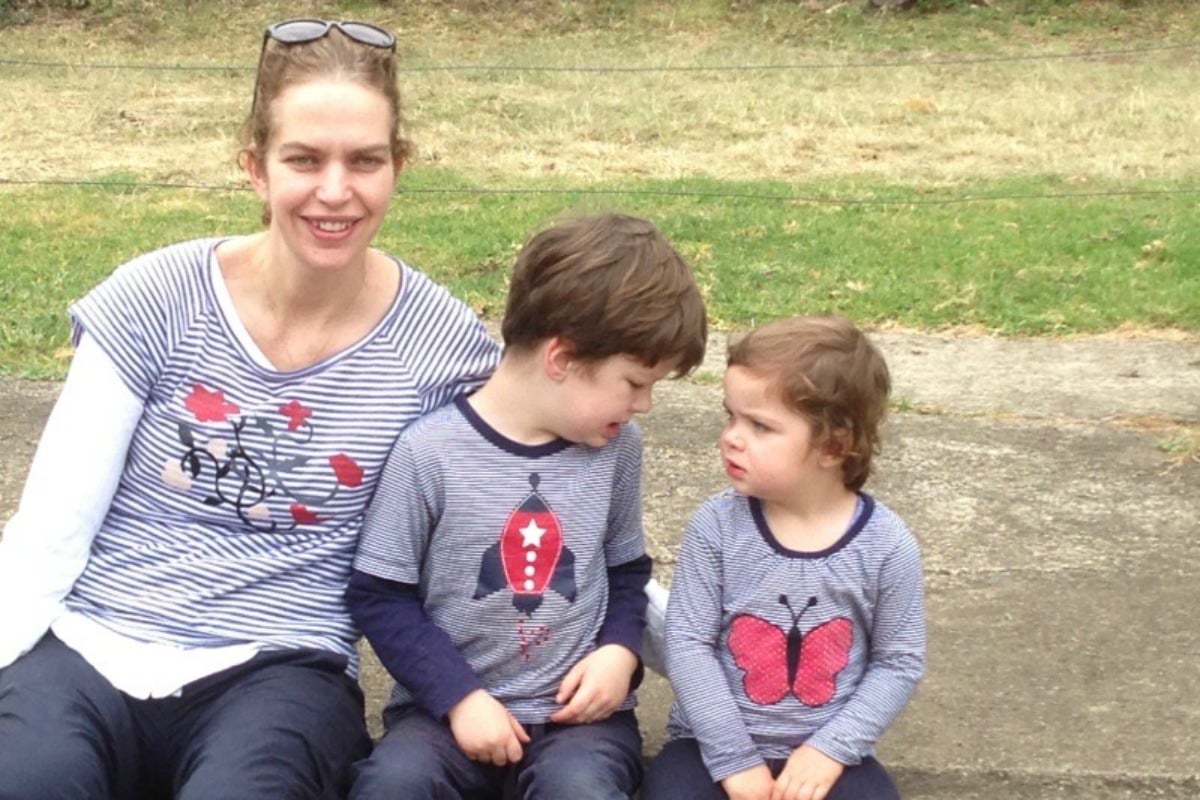 Being a lawyer has many rewards, but it's also hard work in ways that may not be entirely obvious.
Sure, the hours are long and the responsibilities are great but what is truly exhausting for so many mothers in the law is that we must practice our profession like gladiators.
That, coupled with the hefty weight of family responsibilities, is a perfect storm.
Clients do not come to lawyers in celebration. "Hooray, we need a lawyer," said no one. Ever.
Clients come because they have problems with which they are well aware. And then lawyers take the problem and make it bigger – both for technical reasons, but also because we are trained to build in a "negotiation buffer" so there is room to move when we attempt to bridge the legal gap.
I've become overwhelmed trying to understand why law is practised with such pace and aggression. Trying to understand why my work must be done in a way that robs me of the reserves needed to be the kind of parent, partner, sister, friend, community member I'd like to be.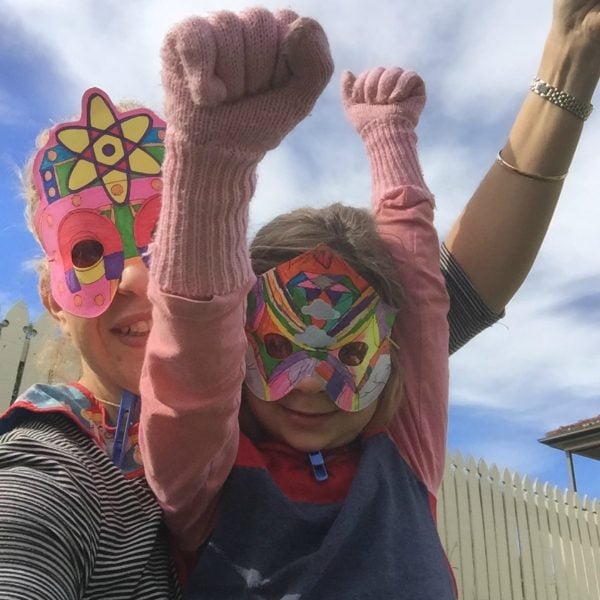 I'm not alone, women in their early to mid-30s are exiting the law in droves – they are opting out at twice the rate of similarly experienced young men.
Something has to change meaningfully for women in the law. So much has to change.
I am acutely aware that most of it is not actually about being a lawyer, it's about having the personal bandwidth and the wider support to enable me to pursue my work, in the way I would like to work: with energy, vigour and a positive focus.