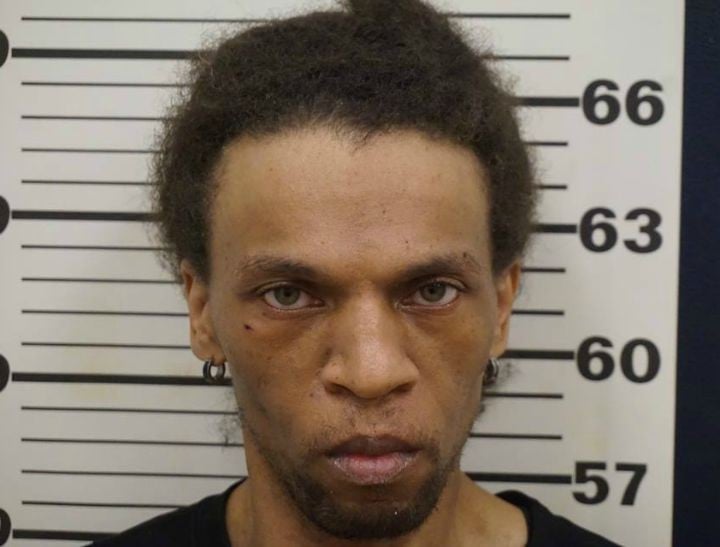 This will make you want to check ever room before bedtime.
When Margaret  Adamcewicz took out her trash one May day, she had no idea she would be opening her door to an uninvited house guest.
In the limited time it took the New Jersey resident to put the garbage outside, Jason Hubbard — a former boyfriend of Ms Adamcewicz' daughter — allegedly waltzed into her home, WABC TV reports.
When his indoor escapades were interrupted, Mr Hubbard dove under the bed in the now-vacant room that once belonged to his ex-girlfriend.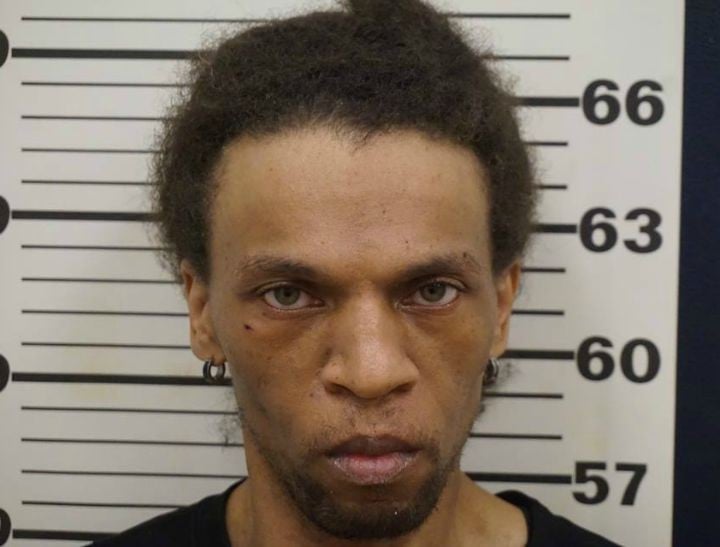 Without an opportunity to leave — Mr Hubbard stayed there for up to five days before being discovered.
Mr Hubbard's hideout was finally discovered on 10 May when Ms Adamcewicz' husband heard a noise in the room and looked under the bed in the room.