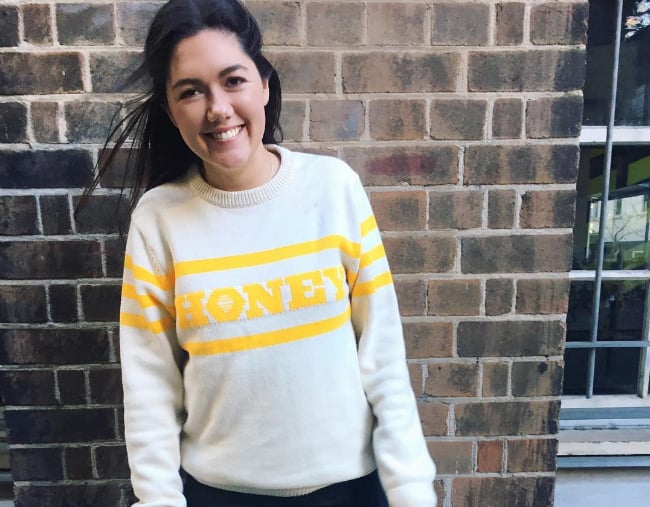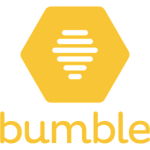 Thanks to our brand partner,
Bumble
Stranger danger? Dating online?
How do these two fit together?
Exactly. The truth is, the whole 'swiping' thing – to people we've never met, many with a sexual frisson – goes against everything we were ever taught as young kids.
Yet, as a 20-year-old young woman studying at university, meeting strangers via apps is now the way so many people of my generation are going about finding a partner.
And, there are…issues. Let's start with unsolicited d*ck pics, harassment, catfishing and aggressive messages. They have all just become a rite of passage for women on dating apps.
Confused about what catfishing is? I'm sad to say it has nothing to do with cats, or Nemo, or anything to do with animals. On a slightly more serious note, catfishing is when someone pretends to be a person they are not, deceiving those they talk to.
These unwelcome experiences inspired the creation of Bumble; the feminist-driven app determined to change the dating culture for women. The unique feature of this app is that women make the first move, and must do so within the first 24 hours of being matched with someone (male or female). It's had a positive effect so far – especially in universities.
Mamamia spoke to Ali Moore, who is from the University of Sydney and an ambassador for Bumble, about the impact it has had on Australian university campuses thus far.
"There is no space for harassment in the 21st century," Ali told Mamamia. "And the idea that women can't make the first move is archaic.
"One of the great things about using Bumble on campus is that a lot of familiar faces will come up. So if you're swiping for dates in between class, it's likely you'll recognise people that you may have seen around campus but never actually spoken to."
With one million women around the world making the first move every day via the app, Bumble is ensuring females can feel confident about being assertive and going after what they want.
"I've found my interactions to be really respectful, which probably has something to do with the fact that men who have an issue with women making the first move aren't on there in the first place," Ali added.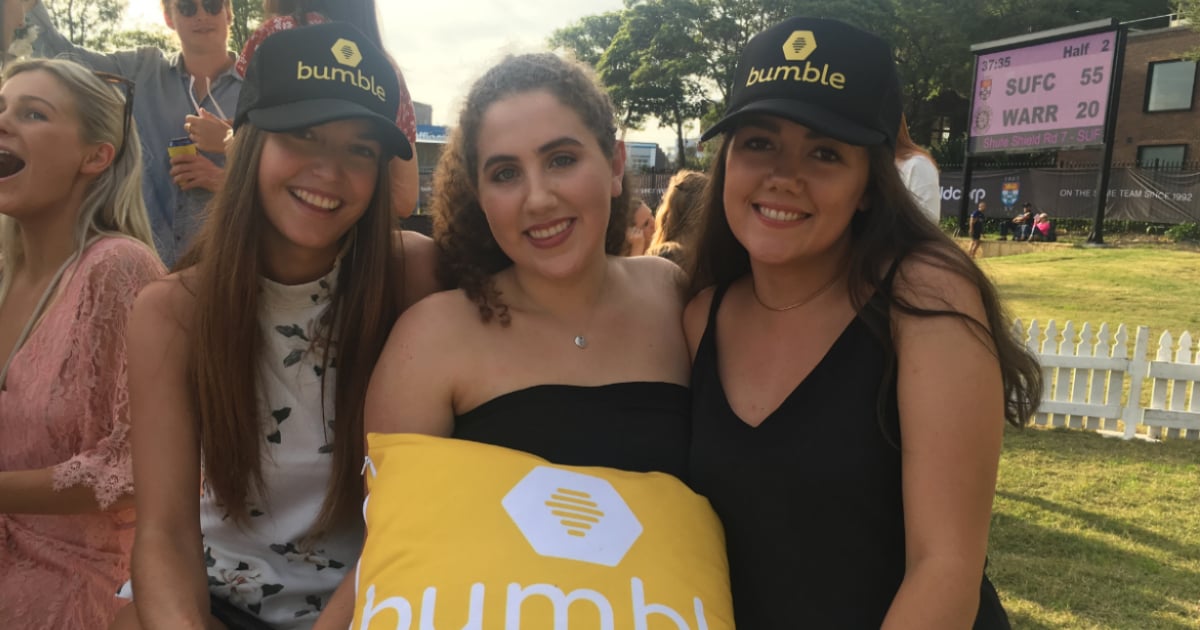 There is compelling evidence that it works. The New York Times reports that the abuse report rate for Bumble is 0.005 percent - which is among the lowest of its competitors.
"Bumble takes harassment extremely seriously," Ali said. "In the case of it happening, the process of reporting users is very simple; the app is really committed to blocking users that are disrespectful or that disobey the rules of the app."
Bumble has also taken a clear and firm stand on those underwear selfies that dating apps are notorious for, because they just make everyone involved feel goddamn uncomfortable. Oh, and no dick pics. Thanks.
"You wouldn't go outside wearing a pair of undies so why would it be appropriate to show strangers on an app? These guidelines make the experience cringe and shock-free, because there is absolutely zero tolerance for this behaviour," Ali tell us. 
"I think the app's really specific guidelines make it a lot safer and way more comfortable."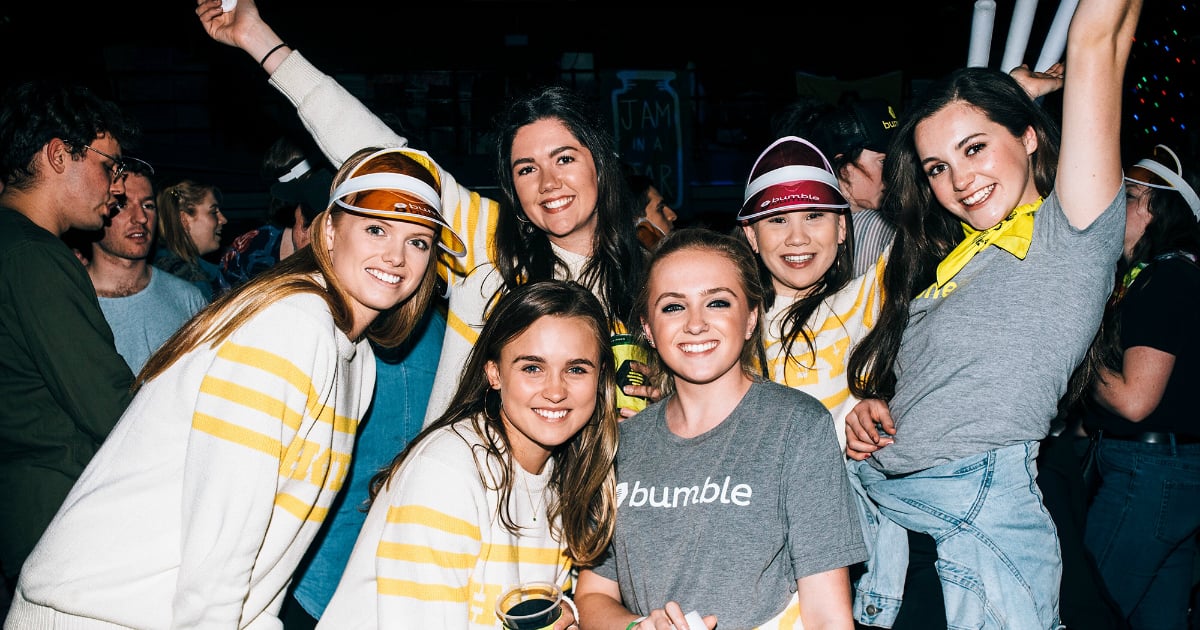 And as for the chances of being catfished? Ali says the verification feature actually does work.
"Essentially, users are encouraged to send a photo of themselves doing a certain pose to real life people at the app who double check that the selfie is the same person as the person in their photos, in which case they get a verification tick," she explained. "This is a really important feature because it means that catfishing isn't possible."

Yup, with females in the driving seat, a no-nudity policy, and a verification feature that ensures all users are who they say they are, Bumble is paving the way in ensuring young women are being treated with...you know, respect.
"I think if there was any stigma about online dating at university, it's definitely gone," Ali said.
And lastly, I'm sure we could all use some good ol' tips on how to actually make that daunting first move…over to you, Ali!
"A few friends and I are a big fan of the line 'I'm going to Woolies, do you need anything?' because the responses usually gauge a pretty comprehensive idea of what that person is like."
"One guy replied 'I'll need some eggs, sugar, and some flour. I'm making a cutie pie, all I need is you' and it was super cringe but also really funny… being yourself and being silly is a great way to break the ice."
So, why wait to find your love at first swipe? Welcome to the 21st century!
For more golden nuggets like this, trawl Mamamia's best and latest dating advice articles right here.
This content was created with thanks to our brand partner Bumble.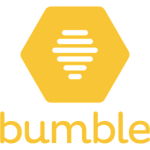 Bumble started as an app to connect people with future significant others, but Bumble is no longer only a dating app. We firmly believe that life is about relationships, and our mission is to provide people with a better way to meet. We have partnered with Mamamia to bring you the ultimate guide on how to Bumble. Whether you are connecting with potential partners, friends through Bumble BFF or soon Business connections through Bumble Biz we will be the place you are no longer afraid to meet the people you don't know.