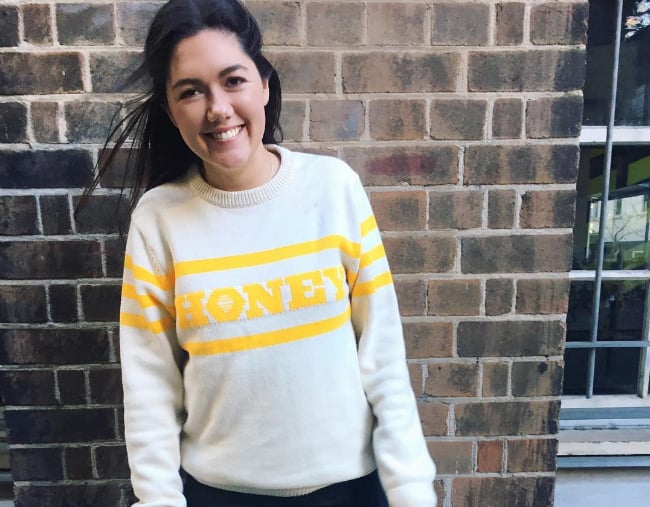 Stranger danger? Dating online?
How do these two fit together?
Exactly. The truth is, the whole 'swiping' thing – to people we've never met, many with a sexual frisson – goes against everything we were ever taught as young kids.
Yet, as a 20-year-old young woman studying at university, meeting strangers via apps is now the way so many people of my generation are going about finding a partner.
And, there are…issues. Let's start with unsolicited d*ck pics, harassment, catfishing and aggressive messages. They have all just become a rite of passage for women on dating apps.
Confused about what catfishing is? I'm sad to say it has nothing to do with cats, or Nemo, or anything to do with animals. On a slightly more serious note, catfishing is when someone pretends to be a person they are not, deceiving those they talk to.
These unwelcome experiences inspired the creation of Bumble; the feminist-driven app determined to change the dating culture for women. The unique feature of this app is that women make the first move, and must do so within the first 24 hours of being matched with someone (male or female). It's had a positive effect so far – especially in universities.
Mamamia spoke to Ali Moore, who is from the University of Sydney and an ambassador for Bumble, about the impact it has had on Australian university campuses thus far.
"There is no space for harassment in the 21st century," Ali told Mamamia. "And the idea that women can't make the first move is archaic.
"One of the great things about using Bumble on campus is that a lot of familiar faces will come up. So if you're swiping for dates in between class, it's likely you'll recognise people that you may have seen around campus but never actually spoken to."