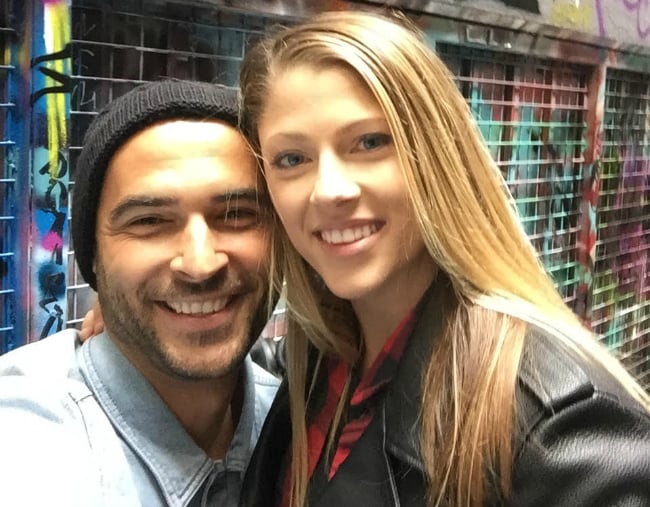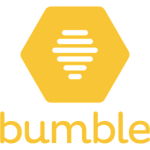 Thanks to our brand partner,
Bumble
It was love at first swipe. She had him at "hey". We've got just a few feels after hearing from Colleen and Josh, a Sydney couple who fell in love on Bumble. Bumble is the dating app where women make the first move. You get 24 hours to message the girl or guy they swipe and match with…or else the match disappears.
It was a long wait for Josh, who after 23 hours and 40 minutes was worried he'd lost his chance with Colleen. Then, with 20 minutes to go, Colleen typed "hey". Here is their story.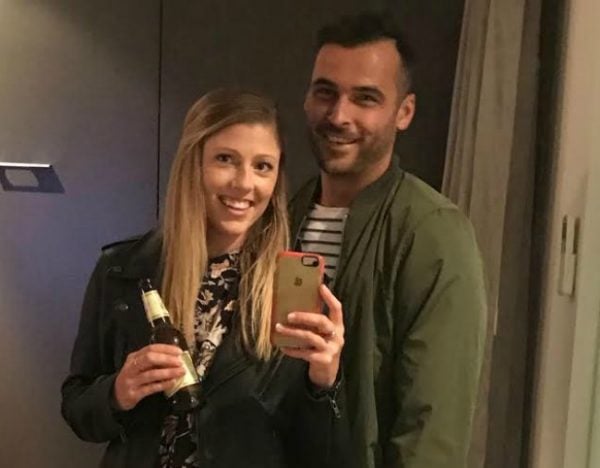 Colleen, 30, account manager
You could say I wasn't the best at Bumble. Great app. Only problem is you have to check your app within 24 hours of swiping your match. Whoops! Minor detail. Needless to say, it was a close call. But Josh's eagerness paid off in the end.
There's no question from the pics that my recent match was a stud, but it was his adventurous pics that caught my attention, from surfing in tropical remote islands to hiking glaciers in South America.
I was intrigued, although I do remember questioning his decision to hike a glacier in skinny jeans...but I was willing to let that slide for now.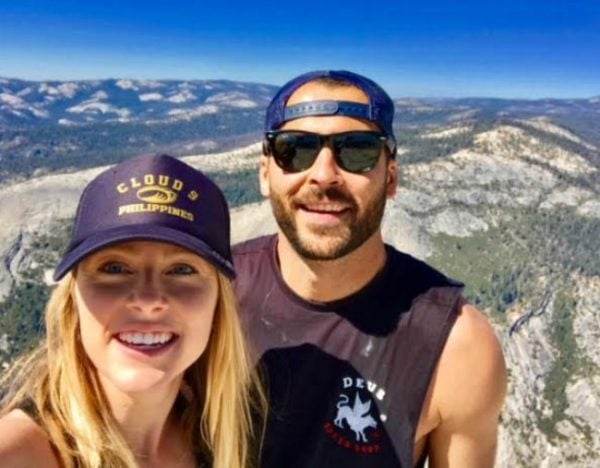 Then came the notorious 'hey'. I'd like to blame my lack of effort on jet lag after just getting back from a two-month trip travelling abroad. But reality is, it could have just been a typical girl overthinking what to write and going with a simple line.
Hey. I mean, it did work!
Fast forward through some good bants and there he was. Punctually waiting for me with this adorable smile on his face as I crossed the lobby of my building.
Instantly, I felt at ease as we walked down Crown Street gabbing away as if we'd know each other for years.
Our date was going so well that before I knew it, it was 9pm and I had to come clean about something.
I had brought my laptop. Yup, to a date. I was working around the clock in an international startup company and wasn't quite ready to end this amazing date for work. So, I call this multitasking.
Fortunately, he found it amusing and laughed it off...plus he even got to learn a little bit about foreign exchange. It wasn't an intentional test, but from that moment I knew he was someone I'd like to spend more time with.
And luckily I got my wish. We've been dating ever since and there's no-one who has ever made me happier than him.
Josh, 35, civil engineer
So Colleen was any easy choice for me. The pic of the smiley blonde under that yellow beanie had me sold!
But she made me work for it. She was playing hard to get (Bumble style)! Hour by hour ticked over with no response, until just 20 minutes remained before the connection was lost forever.
By this time, from just her name and the school she had attended on her Bumble profile, I'd internet-stalked her (in a totally normal and not creepy way...you know, I could tell you her second cousin's niece's cat's name. That sort of thing). I was so invested in this American that I extended the link for a final 24 hours. Again...the hours ticked away until finally she struck up our first official dialogue - it was as romantic and original as you could imagine - "Hey".
Our first date was in a small wine bar in Surry Hills. Maybe her expectations were low, because after a couple of wines, out comes the laptop...and Colleen has to dial into a conference call in America. Was it something I said?
One of the joys of working for an international company it seems. It was a good laugh and turned out to be an exceptional date!
Maybe it was the wine speaking, but within five minutes of the date finishing up I was making some bold claims to my brother and sister-in-law (see screenshot below). So I knew it was something special from night #1!
Anyway, a year and a half later, we are living together in our Manly beach pad, we're about to take our third trip this year back together to Colleen's motherland, and I've even managed to get her eating Vegemite! She's a keeper!
TOO CUTE. Have you met your partner online? Share your story with us below.
For more real-life dating stories and advice, head to Mamamia's Buzzword on relationships today. And give Bumble a go on the App Store or Google Play.
This content was created with thanks to our brand partner Bumble.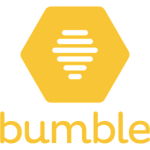 Bumble started as an app to connect people with future significant others, but Bumble is no longer only a dating app. We firmly believe that life is about relationships, and our mission is to provide people with a better way to meet. We have partnered with Mamamia to bring you the ultimate guide on how to Bumble. Whether you are connecting with potential partners, friends through Bumble BFF or soon Business connections through Bumble Biz we will be the place you are no longer afraid to meet the people you don't know.