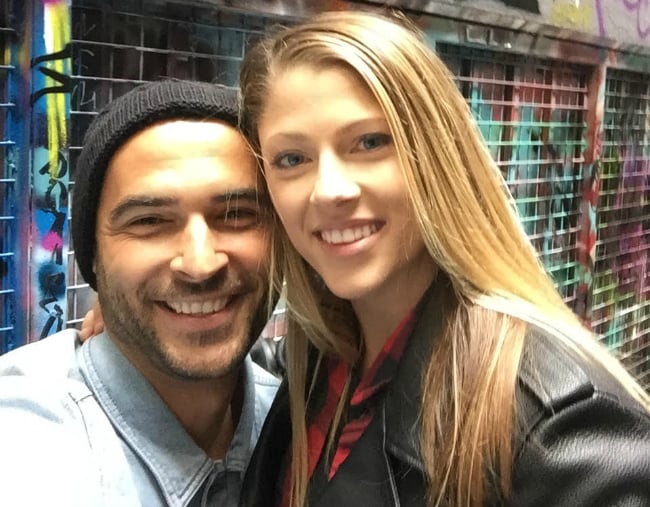 It was love at first swipe. She had him at "hey". We've got just a few feels after hearing from Colleen and Josh, a Sydney couple who fell in love on Bumble. Bumble is the dating app where women make the first move. You get 24 hours to message the girl or guy they swipe and match with…or else the match disappears.
It was a long wait for Josh, who after 23 hours and 40 minutes was worried he'd lost his chance with Colleen. Then, with 20 minutes to go, Colleen typed "hey". Here is their story.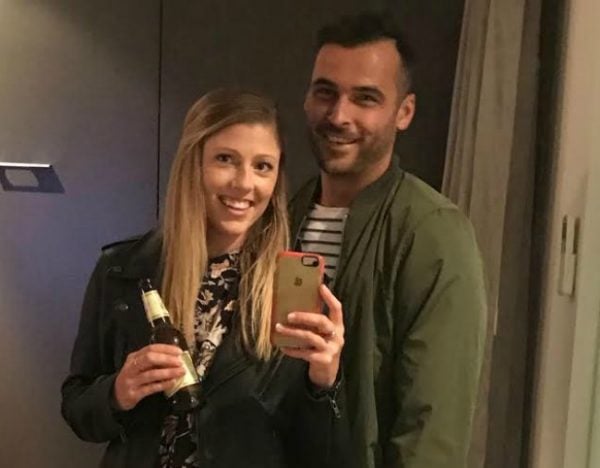 Colleen, 30, account manager
You could say I wasn't the best at Bumble. Great app. Only problem is you have to check your app within 24 hours of swiping your match. Whoops! Minor detail. Needless to say, it was a close call. But Josh's eagerness paid off in the end.
There's no question from the pics that my recent match was a stud, but it was his adventurous pics that caught my attention, from surfing in tropical remote islands to hiking glaciers in South America.
I was intrigued, although I do remember questioning his decision to hike a glacier in skinny jeans...but I was willing to let that slide for now.