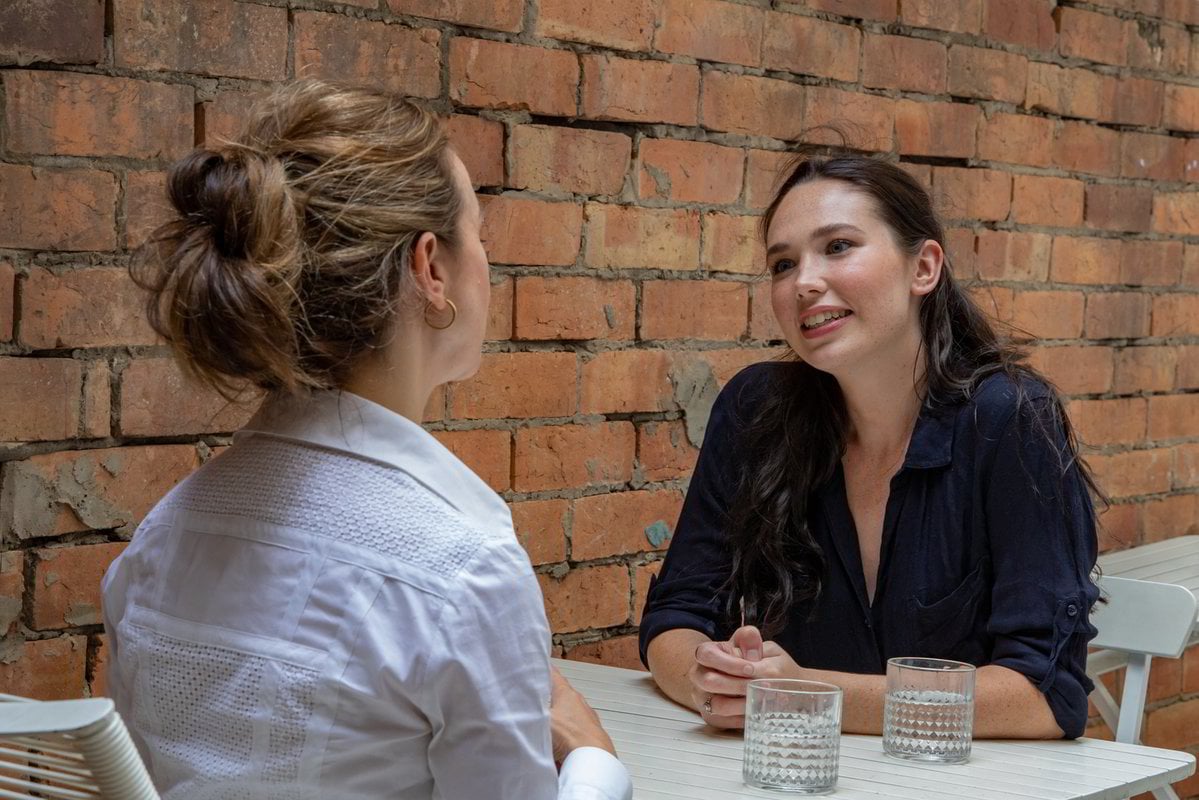 Close friends are supposed to be a safe space of sorts - people you can be yourself with and who will be honest and supportive when you need it.
But over time, many of us may find ourselves with friends that don't make us feel the way we should in a positive, healthy friendship.
Best friends: Translated. Post continues below video.
This week, Glamour published an article about 'constructive bullying', giving a term to an experience so many of us can, unfortunately, relate to. If you've ever been on the receiving end of a jab or comment from a friend that stuck with you for days, or maybe even years, you'll be able to relate.
What is constructive bullying?
It seems like a misnomer, doesn't it? Nothing about bullying is constructive.
Constructive bullying is a description of those social experiences where you may find yourself in a vulnerable position - maybe you've come to a friend for advice, or they're comforting you - and that person uses this as an opportunity to be critical.
They'll deliver it under the guise of 'constructive criticism' or hard truths 'because they're your friend'.