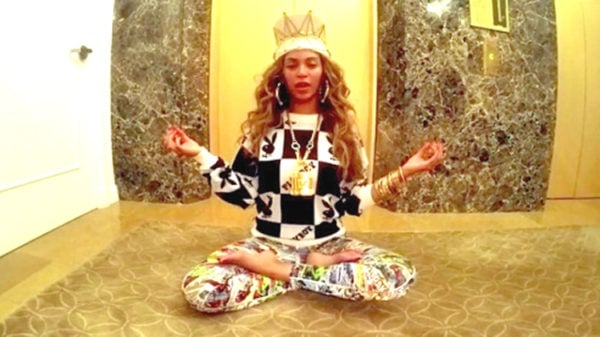 If scrolling through your Instagram feed only serves as a daily reminder of how, erm, ordinary your life seems, you're not alone.
It's pretty hard to feel special when you're stuck on a packed tram absorbing the sweat of fifteen strangers while famous Hollywood stars appear to be enjoying a cocktail on the beach during a casual break in Cannes.
But don't despair – you don't have to be in Hollywood to feel like a star. And yes, you cant do it without the big budget.
1. Pamper yourself.
Celebs may have their own personal glam squad, but that doesn't mean you can't enjoy a bit of pampering yourself. Treating yourself to a beauty treatment you wouldn't do on a daily basis every now and then i perfect for an instant boost.
Whether it's a massage, facial, spray tan or eyelash extensions (seriously, they're magic) you'll instantly feel a little more oomph in your step. You don't have to spend loads or even leave the house either – run yourself a bubble bath, light some candles, put on a face mask and channel your inner Beyoncé.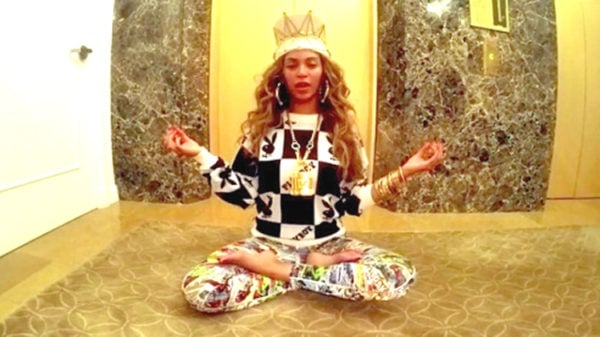 Channel your inner Beyoncé. Image: Giphy.com
2. Be your own paparazzi.
No, we're not actually condoning hiring someone to follow you around 24/7 and take photos of you, that would be weird and intrusive. Learn to take your own amazing photos (or download apps that do all the work for you!) and your holiday, sunset snap or morning coffee will never look dull again.
And for days when you're feeling great - have some fun with it!
3. Up the glamour with some new frames.
The easiest way to feel like a Hollywood star is with some seriously glamorous frames. Whether it's for the sun or for your eyesight, glasses have become a stylish accessory in their own right.
Even better, they're a great budget entry point into owning some designer goodies. Specsavers have a huge range of frames from top designers like Alex Perry, ELLERY and Collette Dinnigan.