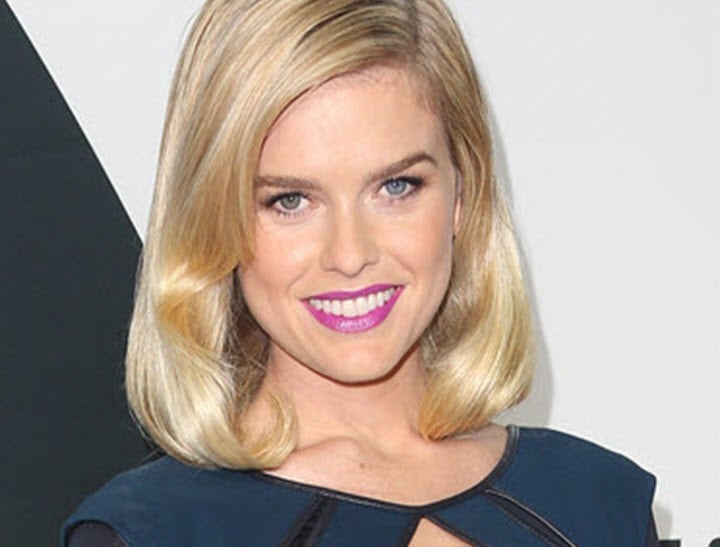 And then she realised just what she'd said…
Actress Alice Eve has given her two cents on Bruce Jenner's gender transformation for no apparent reason, and basically had her ass handed to her by the entire internet.
In several deleted tweets, Eve, 33, accused Jenner of "playing at being a woman".
She was roundly denounced online and subsequently, as celebs are wont to do, issued an apology.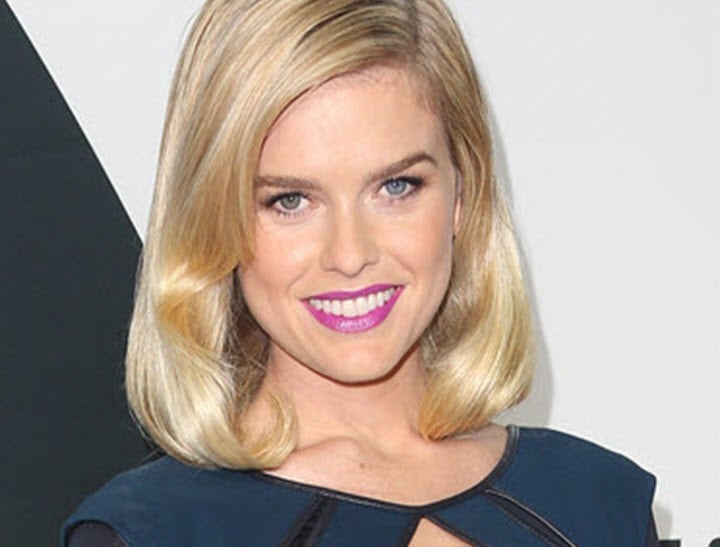 "If you were a woman no one would have heard of you because women can't compete in the decathlon," the British Star Trek star wrote on Twitter according to the BBC, referring to Jenner's Olympic-hero past.
"You would be a frustrated young athlete who wasn't given a chance. Until women are paid the same as men, then playing at being a 'woman' while retaining the benefits of being a man is unfair."