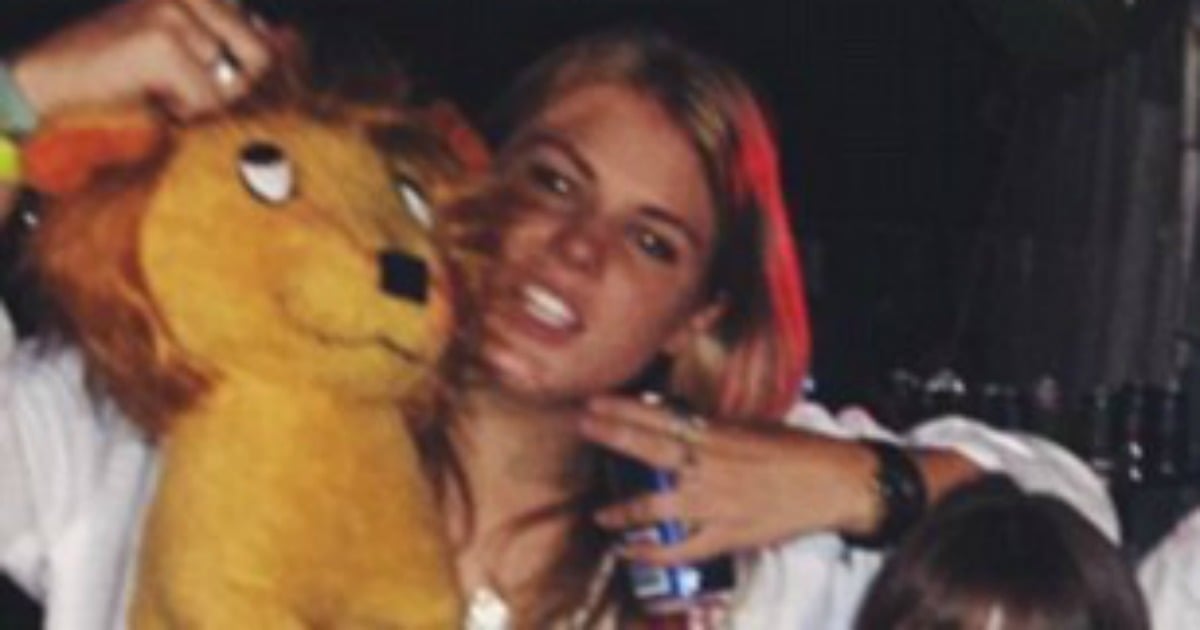 Brooke Warne has inherited much from her father, former cricketing great Shane Warne.
Sandy coloured hair? Check.
Sporting prowess? Sure, why not?
Lack of self-awareness? Apparently, yes.
While her father swelters in the South African jungle for the second season of I'm A Celebrity Get Me Out Of Here (and his charitable foundation crumbles in his absence), 18-year-old Brooke is feeling the heat at home for posting an offensive picture on her Instagram account on Saturday night.
The photo — taken at what appears to be a "bad taste"- themed party — shows the teenager holding a stuffed lion amongst a group of her friends.
It's one of those fairly innocuous, if vaguely regrettable, snaps that comes out of rich kids' birthday parties, but the caption on it is the real kicker.
It reads: "Politically incorrect — yes #cecil #malaysianairline #holocaust."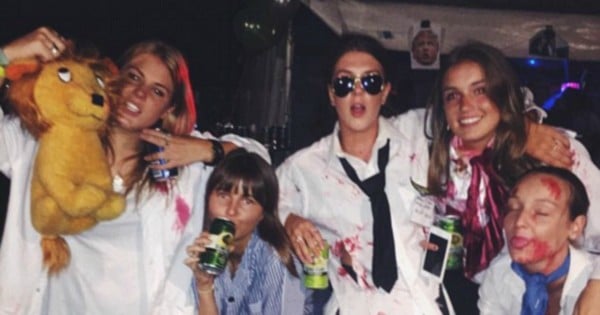 Yes, that is Cecil the Lion, whose shooting by an American dentist caused global outrage.
Cecil and her blood-drenched blonde killer are hanging out with their pals, the deceased flight attendants of the recent Malaysian Airline tragedies. Obviously.
And look! It's a girl making light of the holocaust in a pair of suitably tiny striped pyjamas. Great.
Good costumes guys. Super offensive inventive.