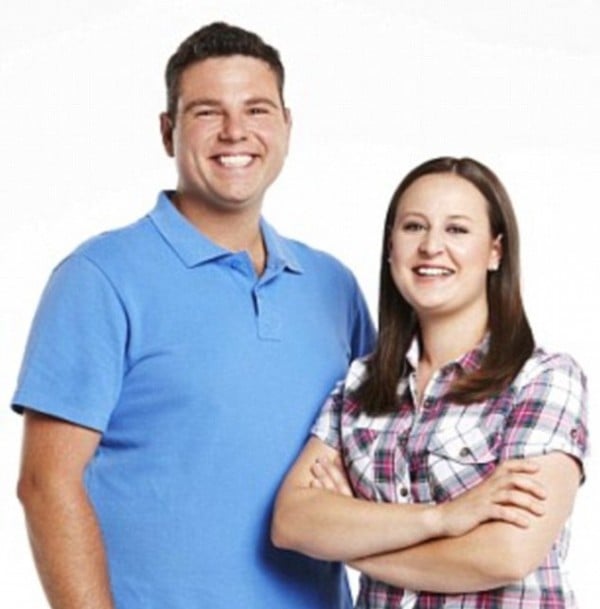 For a woman.
On the popular reality TV program House Rules, Brooke Strong and Grant Lovekin were the couple of five-years, raising a family of seven in a two-and-a-half bedroom house.
So when Brooke announced she was leaving him for another woman, Grant was understandably shocked.
The 31-year-old has now opened up to Woman's Day about his heartbreak.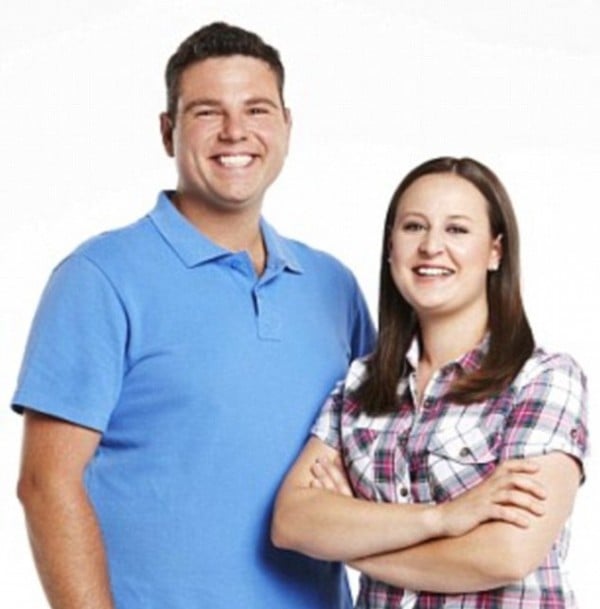 "Of course I'm shocked. It's not something you'd expect to happen. There's a lot I'd like to say but we have the seven kids to think of," Grant exclusively told the magazine.