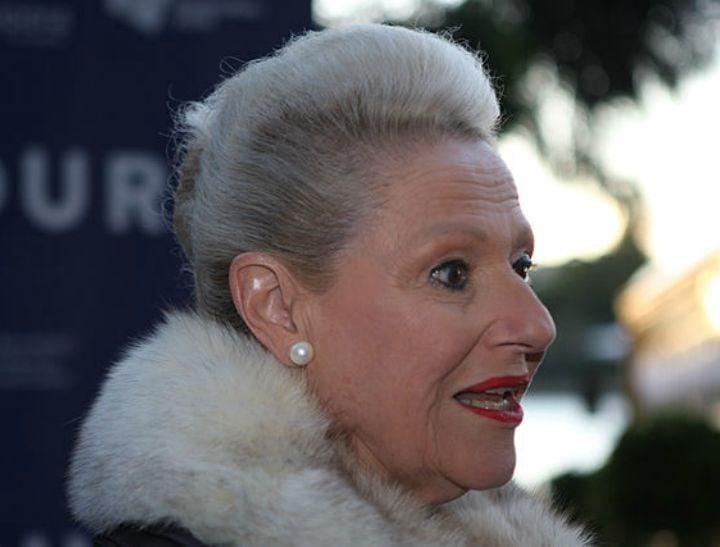 She may have agreed to pay back the $5000 for the chopper, but what about the rest?
Today, we found out that Bronwyn Bishop spent $300,000 on overseas travel in her first year as Speaker of the House. Three hundred thousand dollars is a lot of money by any measure, especially for someone whose role exclusively involves duties in Australia.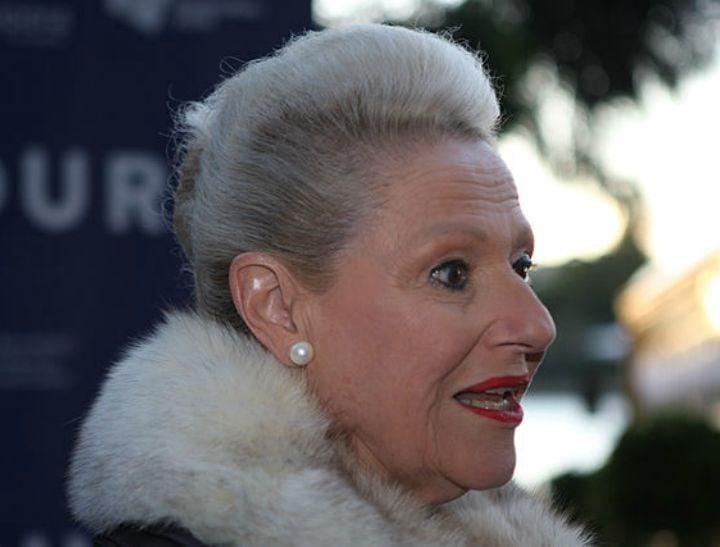 So we had a quick look at what Bronwyn Bishop's overseas junkets could have bought if that money was spent more wisely:
1. Thirty eight women in crisis could receive emergency housing, nutritious meals and professional support.