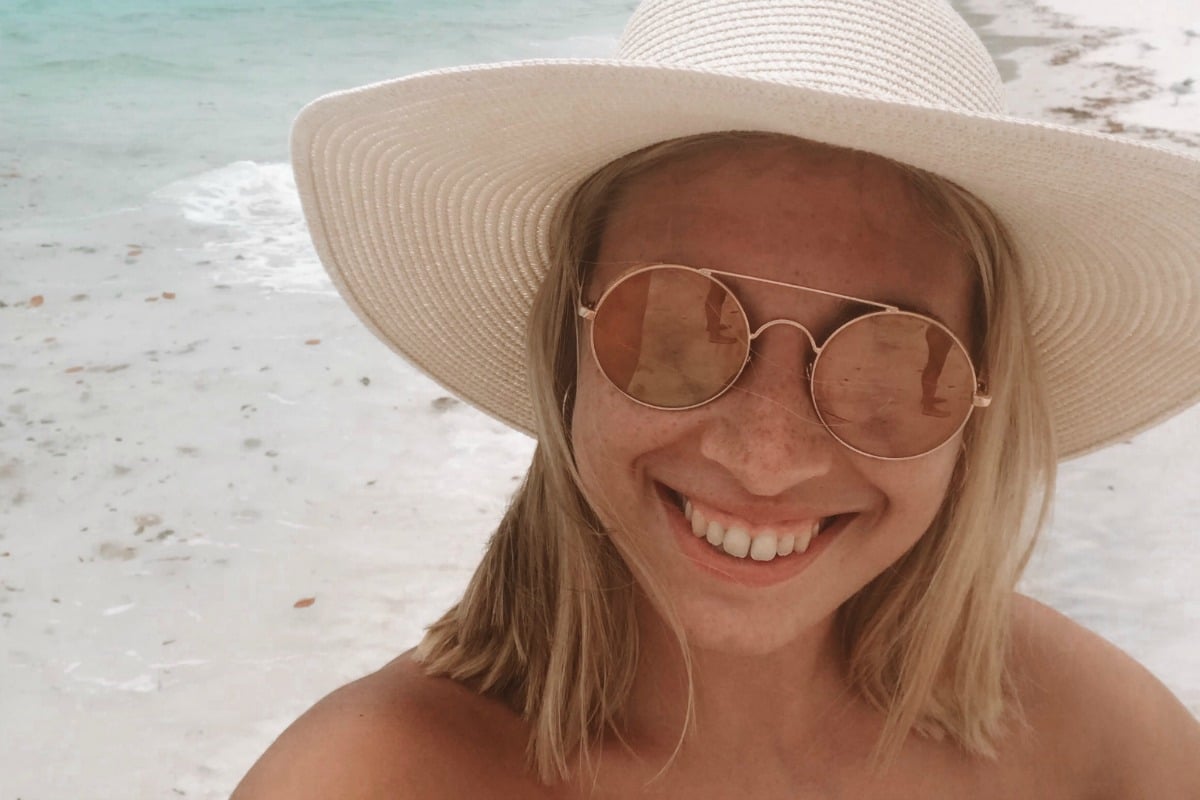 My favourite vibrator broke. Like all the great tragedies in my life – season 8 of Game of Thrones, my decision to get a spiral perm in 1996, marble chocolate getting discontinued and Taylor Russell asking Kelly to our year 10 formal instead of me, I didn't know it was a catastrophic life-changing event at the time.
Much like me thinking that maybe Woolies was just out of Marble that one day, I  assumed the batteries were flat. So off I went to find batteries.
None in the battery draw, obviously. I started looking around to see what I could maybe just steal a battery from. I couldn't risk touching one of the children's toys, and accidentally waking them.
I guess I could have stolen from the Netflix remote, but come on. Netflix deserves better than that.
So I went to sleep disappointed.
Side Note: How to have better sex. Post continues below.
The next morning I told the children we were off to Bunnings so they could play on the playground. Best mum ever. After a play, a visit to the BBQ and many, many sausage-themed sexual innuendo texts to hubby, we picked up a couple of megapacks of heavy-duty AA's.
My youngest asked what they were for when we were at the checkout. The cashier, Trudi, scanned them while suppressing a laugh. "Um, toys. Your toys obviously!" I said, a little too forcibly.
"And the smoke detectors, to keep us all safe".
"Smoke detectors take 9-volt batteries" said Trudi-with-an-I, a little too smugly. I tried staring her down, to regain the upper hand, but there was no fooling anyone. She knew that I knew that she knew what was really going on.
I paid and skulked out with my jumbo pack.
Once home, and ready, I tried replacing the batteries but they were stuck and I couldn't get the dead ones out. I tried tweezers, gently tapping it on my bedside table and sitting there sadly reflecting on what I've become.