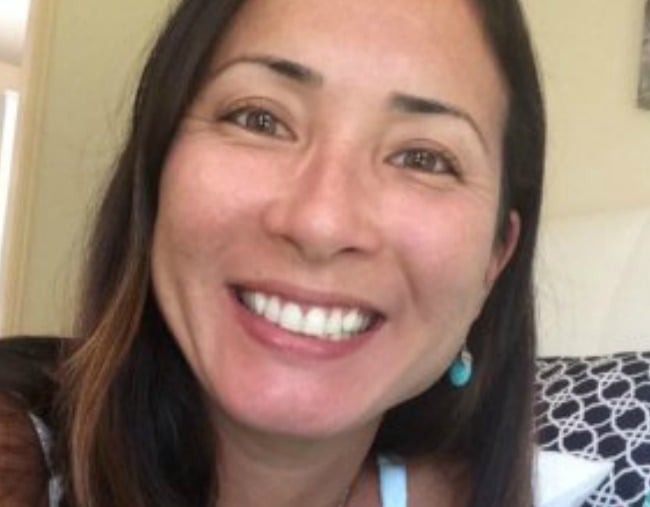 Warning: This article includes graphic details of a murder case.
–With AAP
On February 2, 2015, Gold Coast woman Fabiana Palhares was bludgeoned to death with a tomahawk.
She was 11 weeks pregnant.
In the lead up to her murder, Palhares' ex-partner, Brock Wall, told his co-workers he would kill her.
Wall bashed Palhares and jumped on her stomach to kill their unborn child at her Varsity Lakes home, as she screamed for help down the line of a triple-zero call.
Wall, 38, was on Monday sentenced in the Brisbane Supreme Court to concurrently serve two terms of life in prison with a 20-year non-parole period for killing Palhares and their unborn baby.
"The facts are chilling, horrific, and the stuff of nightmares," Justice Ann Lyons told the court.
"Your attack became a murderous rage which was clearly full of hatred and anger."
The pair began dating in October 2014 and were excited to find out the 34-year-old Palhares had fallen pregnant just weeks later.
But Wall was physically and verbally abusive towards Palhares, at one point forcing her to crawl under a coffee table for protection as he hit and spat on her.
In the months leading up to her murder, Wall repeatedly sent Palhares threatening text messages, twice breached domestic violence orders, hid in the garden outside her bedroom window and watched as she fell asleep, accused her of having sexual relationships with other people and broke into her home while she slept to go through her phone.