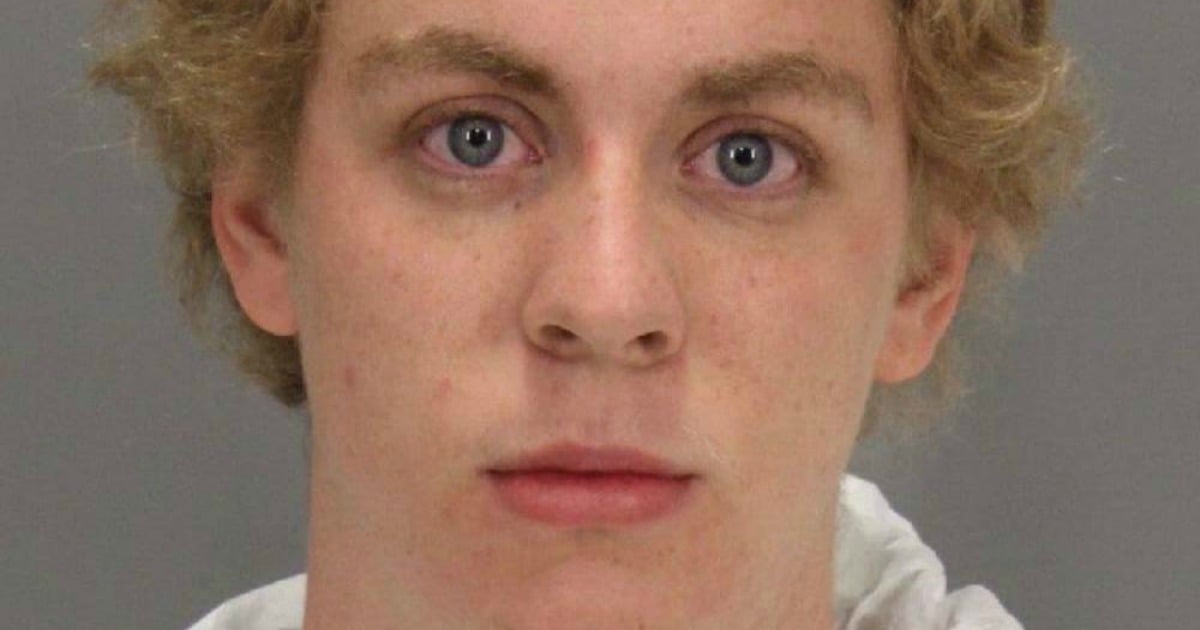 Stanford rapist Brock Turner allegedly took a photo of his victim's breasts and sent it to his friends after the attack, The Daily Mail are reporting.
 Court documents seen by
The Daily Mail
reveal that shortly after the attack, Turner received a message via a group messaging app from a friend who wrote, "Whos [sic] t*t is that."
It is believed the message was sent by Stanford swimmer Justin Buck, who, unlike other friends of Turner, did not sent letter of support to Judge Aaron Persky in the trial.
Police were unable to track down the alleged photo they believe was sent by Turner, supposing the photo was deleted around the time of his arrest.
It is believed images sent via the GroupMe app, of which Turner was using, can be deleted by a third party.
The Daily Mail have released screen shots of the court documents, which speculate that another member of the group chat deleted the message.
"Shortly after the Defendant's arrest in the early morning hours of January 18 2015, Detectives noticed a text message in the 'Group Me' application that appeared on the Defendant's phone," the documents read.
"It stated: 'Who's tits are those?' [sic]. A search warrant for the Defendant's phone was obtained and it was searched by the Santa Clara County crime lab.