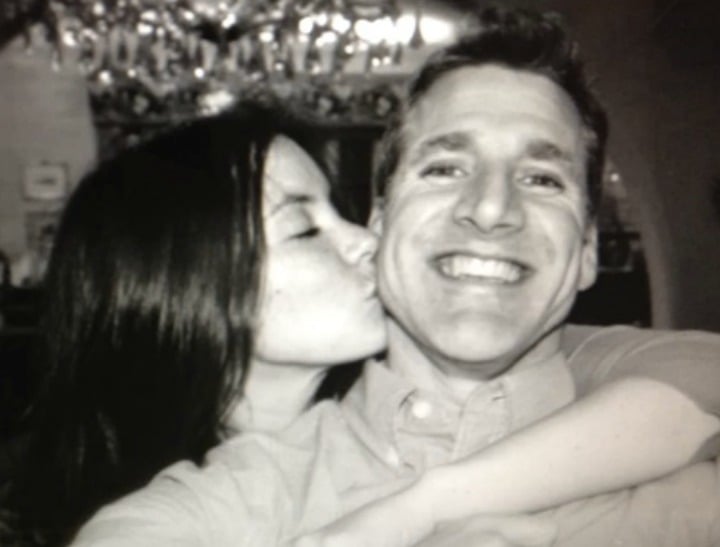 The husband of Brittany Maynard, who passed away last year after utilising Oregon's "die with dignity" laws, has given an interview with People magazine speaking of his plans to honour his late wife's memory.
Dan Diaz, Brittany's widower, told the magazine and Meredith Vieira his wife had decided beforehand that if she was feeling well on November 1, that she would delay her death.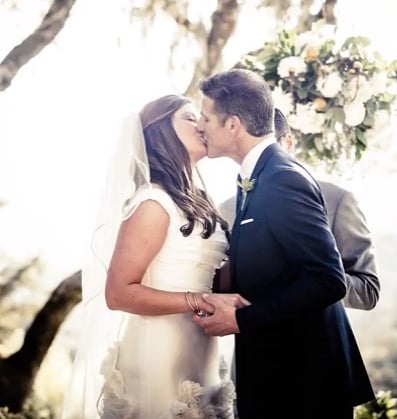 But a seizure in the morning led to her decision to follow through on dying with dignity that day, 43-year-old Diaz said.
"It was a reminder of what she was risking because what was coming next was losing her eyesight, becoming paralyzed, inability to speak and she'd be essentially trapped in her own body," Diaz told Vieira.
Diaz described how after breakfast, he and Maynard took a walk with friends and family and their dogs near home.