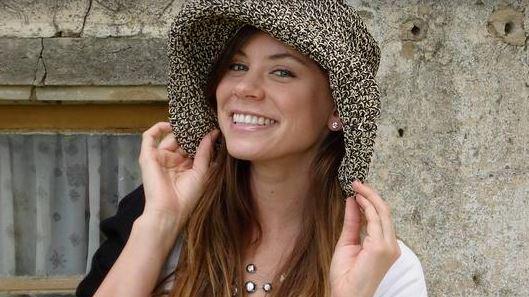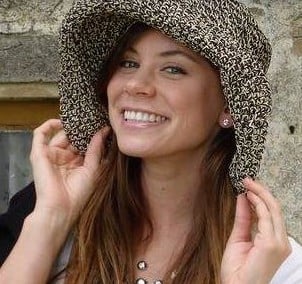 By KATE LEAVER
It feels strange to celebrate the death of a 29-year-old woman. Even stranger to thank her for taking her own life.
But that's what we have to do for Brittany Maynard, who chose to die with dignity at her home in Oregon, USA. Who left this world asking us all to be kinder to one another. Who got us talking about the right to die with dignity in a more profound way than ever.
Brittany made headlines around the world when she set the date of her own death for November 1, 2014. She chose to slip away, surrounded by her loving mother, husband, and family.
And she left us this message: