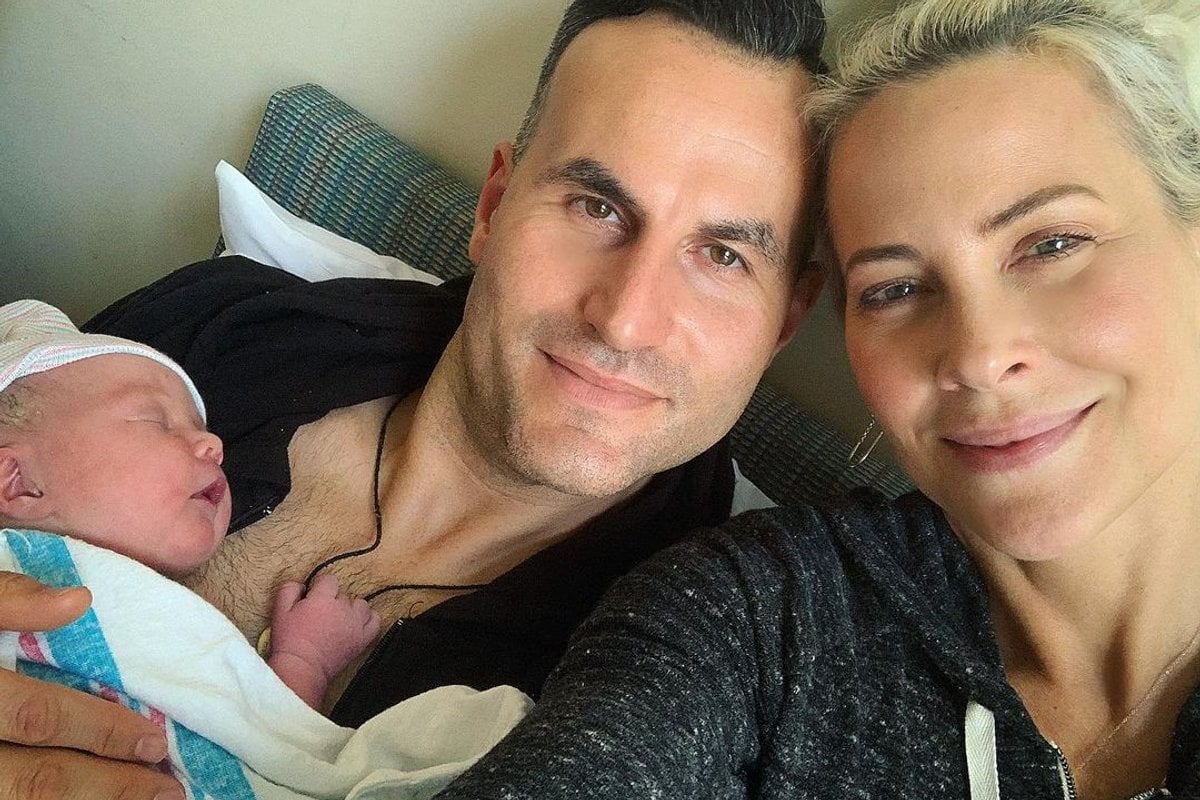 Identical twins Cynthia and Brittany Daniel have always been by each other's side. 
From their teenage rise to fame as the Sweet Valley High twins to health journeys throughout their adult life, the pair have counted on each other countless times.
"We've always been so intertwined. Everything that's mine is hers, and everything that's hers is mine," Brittany told People this week.
So, it came as no surprise when Brittany struggled with her own fertility following a year of chemotherapy, that Cynthia stepped up by donating her eggs for her sister to have her own child.
"I saw it as such a simple gift I could give to her," says Cynthia. "I know Brittany would do it in a split second for me. And we've always shared everything, so why not this?"
Image: Sweet Valley High. 
Ten years ago, Brittany Daniel was diagnosed with stage IV non-Hodgkin's lymphoma. 
It took six months of chemotherapy for the actress to make a recovery, and in doing so Daniel had found a 'new lease on life'.
"I remember thinking, 'I have a new lease on life,'" she said. 
"I was ready to find a partner and have a child... I always thought I'd be the first [of my sister and I] to get married and start a family. But I was serious about my career, and I was having a good time."