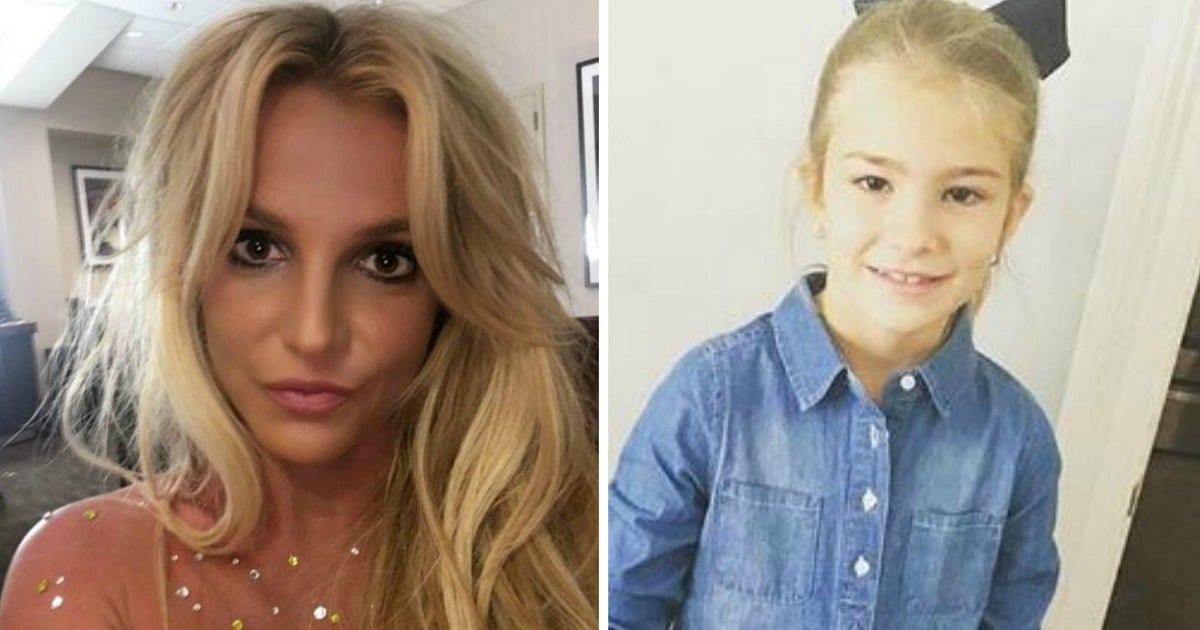 The eight-year-old niece of US singer Britney Spears is in a critical but reportedly stable condition after an off-roading accident on the singer's Louisiana property.
Maddie Aldridge, the only daughter of singer Jamie Lynn Spears, was airlifted to hospital after the all terrain vehicle (ATV) she was riding in reportedly flipped over into a lake on Sunday afternoon.
According to a statement by Tangipahoa Parish Sheriff Daniel Edwards, the girl was submerged underwater for minutes before being rescued.
Maddie was steering the vehicle at the time and, in trying to avoid a drainage pipe, over-corrected and entered the pond.
Jamie Lynn Spears, 25, as well as Maddie's stepfather, Jamie Watson, were both present when the accident occurred.
"The ATV and child were instantly submerged in the water right before their eyes," the statement from police reads. "Within seconds the child's mother, stepfather and other family members reached the pond, dove in and attempted to rescue the child to no avail. The child was trapped and secured by the seat-belt and the ATV's safety netting."
Ambulance services arrived within minutes and helped free the child from the water.  
Britney has shared an image of her niece to social media, with the caption:‪ "Need all the wishes and prayers for my niece."‬