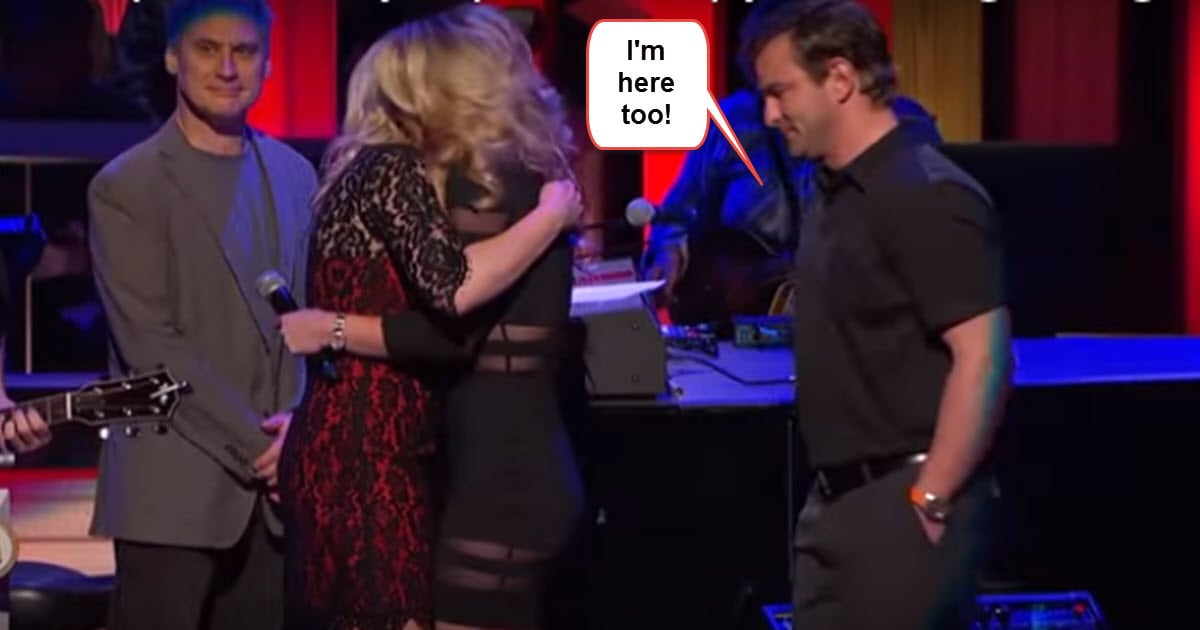 The last time I heard about Jamie Lynn Spears she was a 16-year-old pregnant teen and everyone was tsk-tsking and shaking their heads.
Well, that teen is now 24 and she just performed at the iconic Grand Ole Opry in Nashville.
And guess who else just made her debut on stage? None other than Britney Jean Spears, 34, Jamie Lynn's big sis, who tearfully introduced her younger sister in a surprise appearance with their older brother Brian Spears.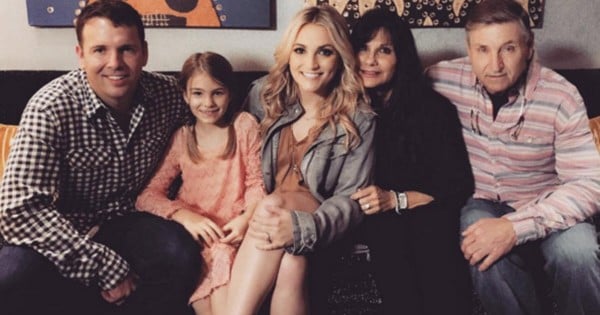 "Thanks to the Opry for letting me introduce this beautiful young lady who is my heart and my soul," Britney said in a wobbly voice (it could've just been vocal fry, idk).
"Not only is she beautiful and extremely talented, she's my little sister… Jamie Lynn Spears!"
Jamie Lynn entered the stage and the sisters hugged each other with much feeling. Their non-famous brother stood awkwardly beside them.
Married to her daughter's dad, and with the little girl, Maddie, now seven years old, Jamie Lynn has been dipping her toe back into the entertainment world, releasing a country single in 2013 and co-writing a song called I Got the Boy, which was apparently a country hit and sung by someone called Jana Kramer.
She also released her own EP, The Journey, in 2014.
Watch the sweet surprise reunion here… post continues after video.
"I can't believe that my whole family kept this secret from me," Jamie Lynn said when she took the mic.
"Now, I'm going to try to sing some songs for ya'll. I'm so honored to be at the Opry and I'm even more honored to be here with all the people that I love the most."
Good one, Spears sisters! Oh, and brother.
Please listen to this beautiful Glen Hansard cover of Brit's song Everytime. You won't regret it.