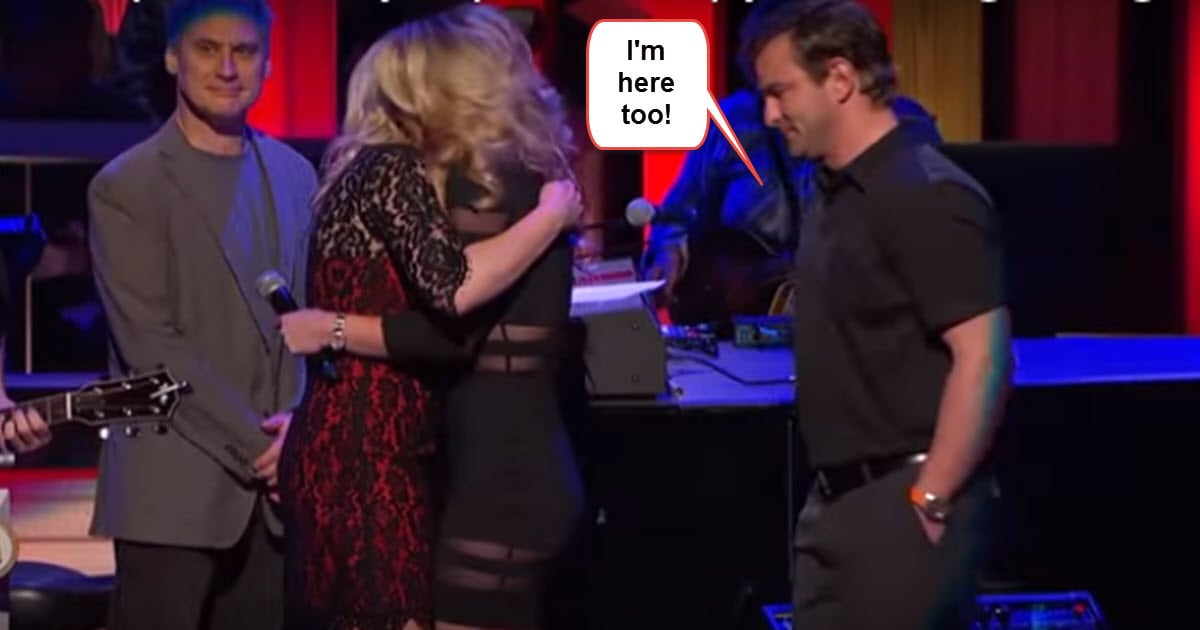 The last time I heard about Jamie Lynn Spears she was a 16-year-old pregnant teen and everyone was tsk-tsking and shaking their heads.
Well, that teen is now 24 and she just performed at the iconic Grand Ole Opry in Nashville.
And guess who else just made her debut on stage? None other than Britney Jean Spears, 34, Jamie Lynn's big sis, who tearfully introduced her younger sister in a surprise appearance with their older brother Brian Spears.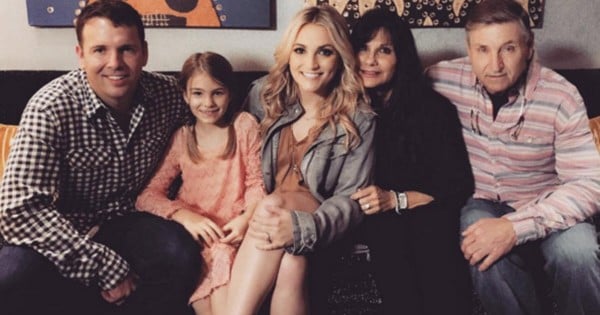 "Thanks to the Opry for letting me introduce this beautiful young lady who is my heart and my soul," Britney said in a wobbly voice (it could've just been vocal fry, idk).
"Not only is she beautiful and extremely talented, she's my little sister… Jamie Lynn Spears!"