Thirty-year-old Rebecca Dykes was meant to be flying home to London from Lebanon for Christmas with her family. She was killed just hours before her scheduled flight.
Dykes had been in Beirut since January this year, working for the British embassy in the Department for International Development. Before that, she was in Libya and Iraq, according to The Telegraph.
Dykes had lived most of her life in different corners of the globe – she grew up partly in Asia, before attending boarding school in the UK. She taught in both China and Hong Kong before joining the Foreign Office.
She was no stranger to travelling alone and – on the night of Friday, December 15 – she attended the night club neighbourhood of Gemmayzeh in Lebanon's capital for a colleague's farewell party. She left just before midnight and, according to The Telegraph, autopsy results showed she wasn't intoxicated – she was likely thinking about her early flight home the next day.
Her body was found on Saturday, December 17, on the side of a dusty motorway. She'd been sexually assaulted and strangled. She'd been dumped between piles of rubbish and plastic bags.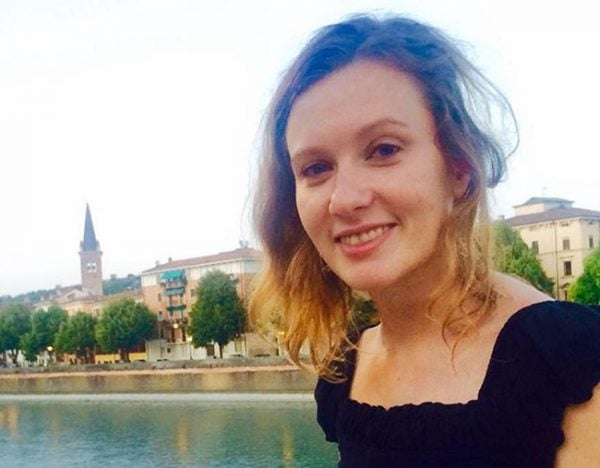 Now, a Lebanese Uber driver has reportedly confessed to her murder, according to The Guardian, and the autopsy revealed Dykes died around 4am, four hours after leaving her friends.