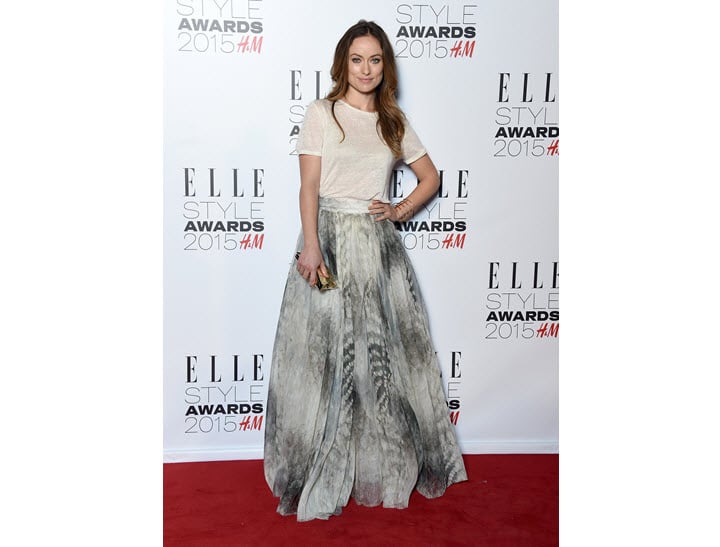 British celebrities have got posh swagger on the red carpet, and they totally know it.
Fancy award season has just hit London. And even the ugly dresses look better over there.
The BRIT Awards and the Elle Style Awards both just happens — which means a double-whammy hit of British fashion.
[FYI: The BRIT Awards are like the tame version of the MTV VMAs, where the focus is more on the fashion than the pop stars.
The Elle Style Awards are… Well, awards given for stylish people in stylish things by stylish magazine Elle.]
Without further ado, here are all the famous people looking amazing. Click through both galleries for ALL THE FASHFASH:
And for the real style, here are all the red carpet arrivals from the Elle Style Awards.