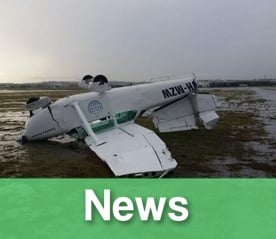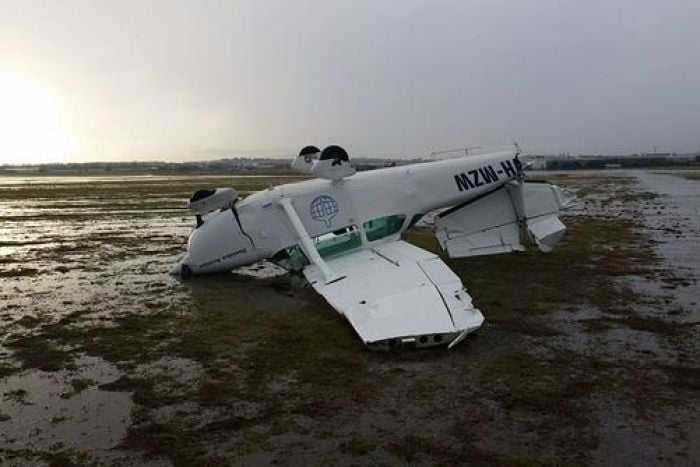 Social media has lit up with striking images from a super storm cell that battered Brisbane and South East Queensland yesterday, smashing windows, bringing down trees and powerlines and cutting power to tens of thousands of homes and businesses.
The storm, which suspended train services and caused flash flooding in several areas, struck during peak hour, causing traffic headaches across the city.
It comes just a week after another severe event caused chaos in Brisbane, with flash flooding trapping commuters and submerging cars.
Here are some of the best images from ABC news reporters, ABC readers and around the web.