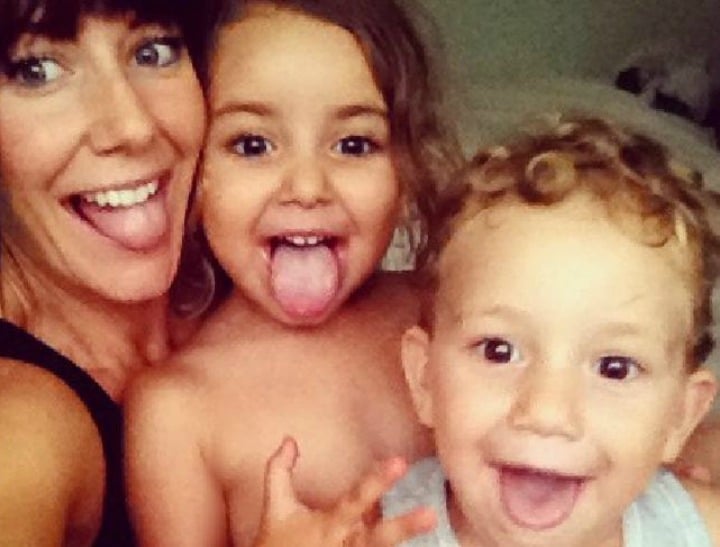 "Help bring my babies home for Christmas."
Sally Faulkner is a Brisbane mum who hasn't seen her children since they were kidnapped and taken to Lebanon six months ago.
Now, in pure desperation, she has turned to the government to help bring back her two kids.
The young mum has released an emotional video message to Foreign Minister Julie Bishop in a bid to see her children, Noah, 2, and Lahela, 5, be returned home by Christmas.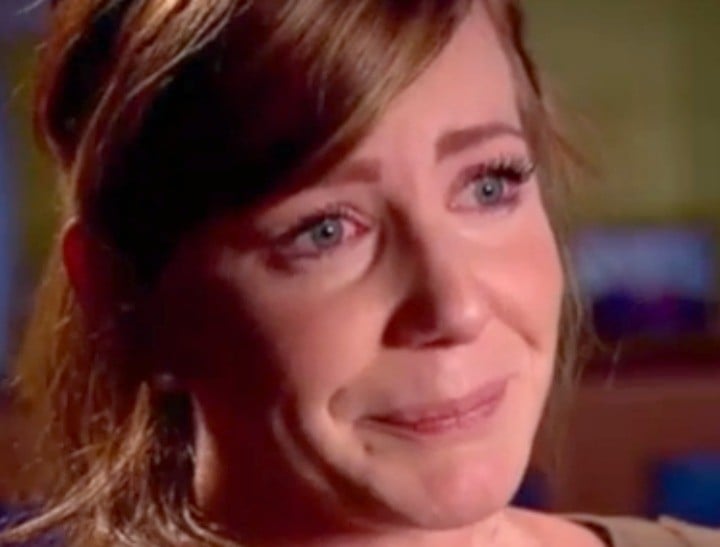 In the video, obtained by News.com.au, Sally fights back tears explaining that she hasn't seen Noah or Lahela since their father abducted them earlier this year.
"My two small and very young children have been kidnapped and taken overseas to Lebanon by my ex-husband.
"For six months now I've not seen them or heard from them."
The appeal, if acted upon, will require the Foreign Minister to tackle what is a complex Lebanese court system. Given that parental child abduction is currently not criminalised in Australia, receiving assistance from the government has proven difficult so far.
The international custody battle between Sally and her ex-husband, Ali Elamine, began when the children were taken to Lebanon and the young mum was told 'they aren't coming home to Australia, ever'.