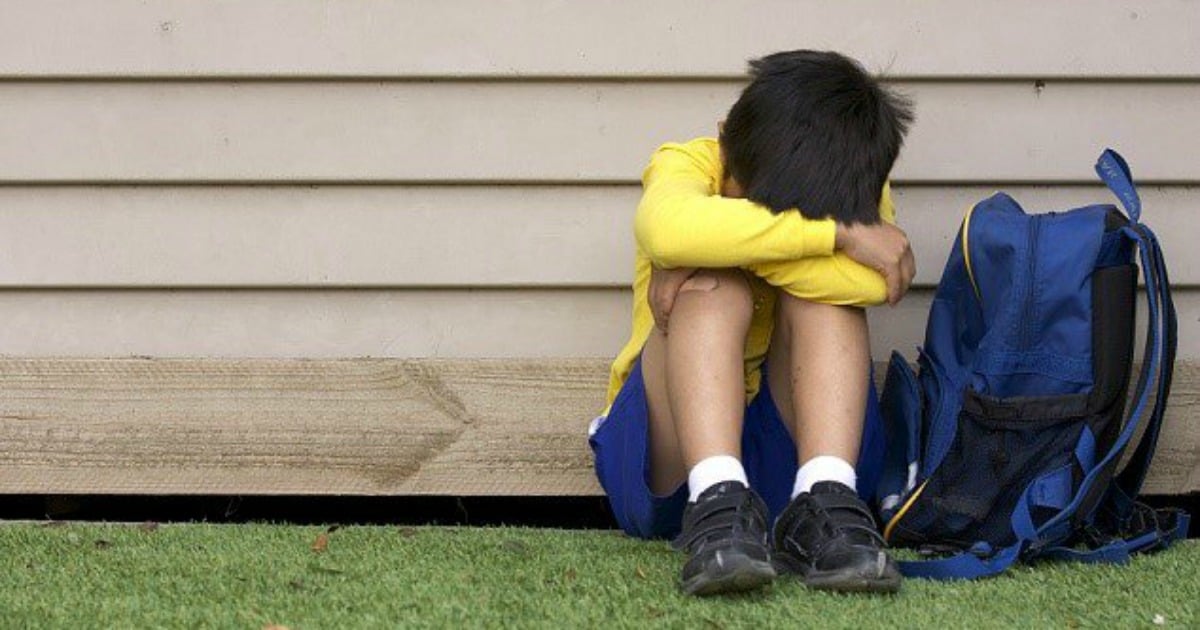 "Stop playing the victim" is perhaps the last thing you would think to instruct a bullied child, but Melbourne private boys' school Brighton Grammar is under fire for endorsing precisely this advice.
In a post that is drawing backlash, counsellor and self-described 'resilience coach' Melissa Anderson told parents to ask themselves whether their tormented child was part of the problem.
She wrote on the school website: "If your son is currently being bullied, in the spirit of cleaning up your side of the street … is he part of the problem? Even 5%? Is he a whinger,  a complainer, self-absorbed, an exaggerator, loose with the truth, a passive doormat, displaying negative body language, an approval addict, a try hard, critical or a bad sport?"
Ms Anderson, who is also the director of Shine Academy for Girls and Longford & Fraser Leadership Academy for Boys, then continued: "You might say but ... he is the target of cruel taunts because he has buck teeth, acne, a disability or a lisp. That's not his fault.
"Of course, it's not his fault, but owning his small part of the unpleasant problem may be learning to stand up for himself, developing grit, steely self-belief, strong self-esteem, choosing his friends wisely and reminding himself that the bullies are dealing with their own demons and that the problem lies principally with them and not him.
She closed with this bizarre message: "Time to own your part, and stop playing the victim. Be the victor, not the victim."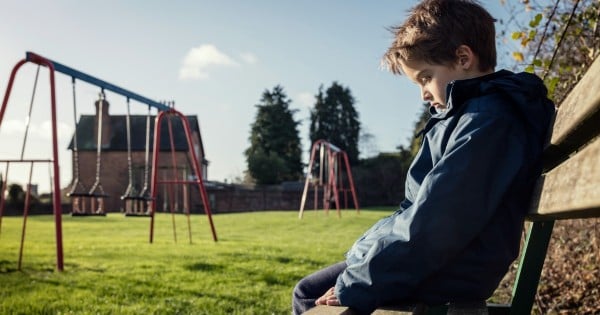 The school has since copped a blast of criticism on its Facebook page. Commenter Erin Johnston wrote: "Bullying while not always straight forward always leaves a scar, as a parent of a bullied child and a counsellor your message is way off. There is a vast difference between teaching resilience and victim blaming."