Planning a wedding is always fraught with drama, but for one woman it's causing serious tension with her in-laws.
Reddit user electricandlive took the forum to seek advice on a problem that started after her sister-in-law, the bride to be, requested that she wear the bridesmaid's dress to the wedding.
The twist? She's not even a bridesmaid.
"I'm a professional musician and my sister-in-law asked me to play her down the aisle, so I was like 'Yes, no problem'. I can do that for her (even though they all know I don't enjoy performing that sort of music)," she wrote.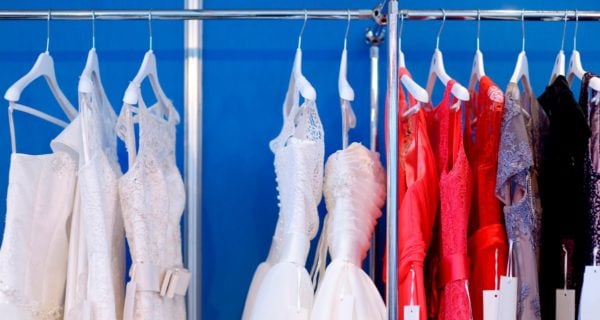 Image: iStock
"At dinner the other night my mother-in-law says she needs me to play at arrivals too - both my husband and father in law speak out and say something to the effect of 'She's family she wants to enjoy the wedding and not be working' but I again grin and agree and take the hit, let's not make things awkward.
"My mother-in-law then says 'At least you'll get a free dress' which is obviously news to me! Turns out they want me to wear the same dress as the bridesmaids."
The unusual request threw her.
"This makes me feel a) like it will seem like I WANTED to be a part of the bridal party but didn't make the cut so as consolation they're letting me wear the dress and b) a bit like I'm being treated as part of the furniture/hired help," she continued.
She was unsure whether she was being overly sensitive or whether the request really was unreasonable. (Post continues after gallery.)
The most memorable weddings in pop culture