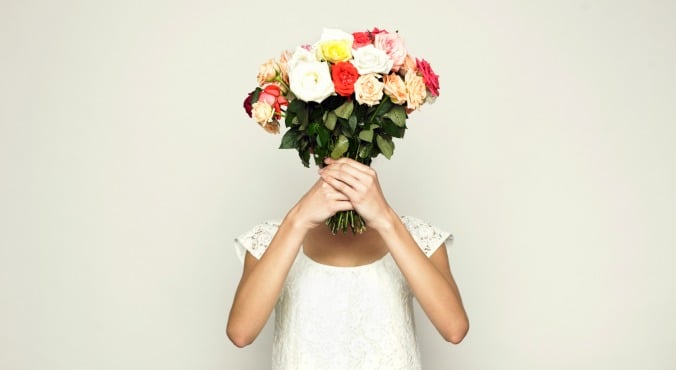 Image: Thinkstock
After sorting out your dress, hair, flowers, veil, shoes and makeup, it can be easy to overlook the smaller items that you'll need with you on your wedding day.
Here are some items that may come in handy, most of which will fit in a small clutch.
1. Lipstick/Lipgloss
This is something you'll need to touch up throughout the day (especially after all that smooching) so ask your makeup artist (if you're using one) for the name of the lipstick she used in your trial and be sure to have it on hand to re apply.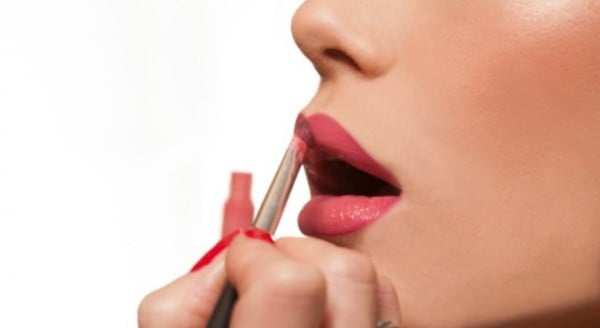 2. Breath mints
You can look like a princess but if you stink like a frog, it's not going to be an enjoyable first kiss for hubby.
Pop a small packet of travel mints in your purse for the perfect peck, and to avoid wafting champagne breath all over your guests.