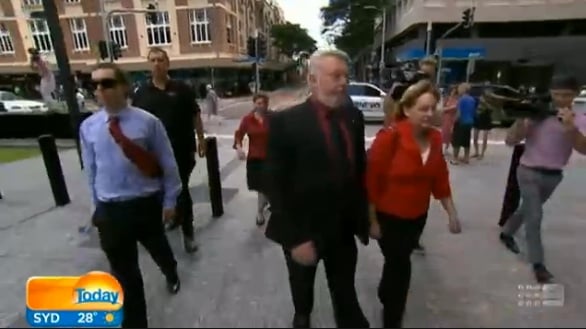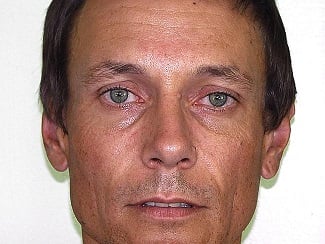 BREAKING NEWS UPDATE:
Brett Peter Cowan has been sentenced to life in jail for the murder of teenager Daniel Morcombe.
The now-known serial paedophile will be eligible for parole in 20 years.
He remained expressionless during the sentencing.
The family of Daniel Morcombe, who was just 13 when Cowan murdered him, was not present in the court at the time for personal reasons.
Justice Roslyn Atkinson read out the sentencing of Cowan, saying his crime was "entirely abhorrent".
"You didn't look like a monster, you didn't look like a paedophile, you looked like an ordinary person," she said.
"Everything you did to that boy is horrific and disgraceful. I've seen no evidence in the months you've been in this court that you ever felt any remorse for what you did. You have tragically and pointlessly snuffed out a young life."
Cowan, who abducted Daniel in 2003 while the 13-year-old waited for a bus on the Sunshine Coast, was yesterday found guilty of murder, indecent treatment of a child and interfering with a corpse.
1. Daniel Morcombe's parents 'knew' it was him