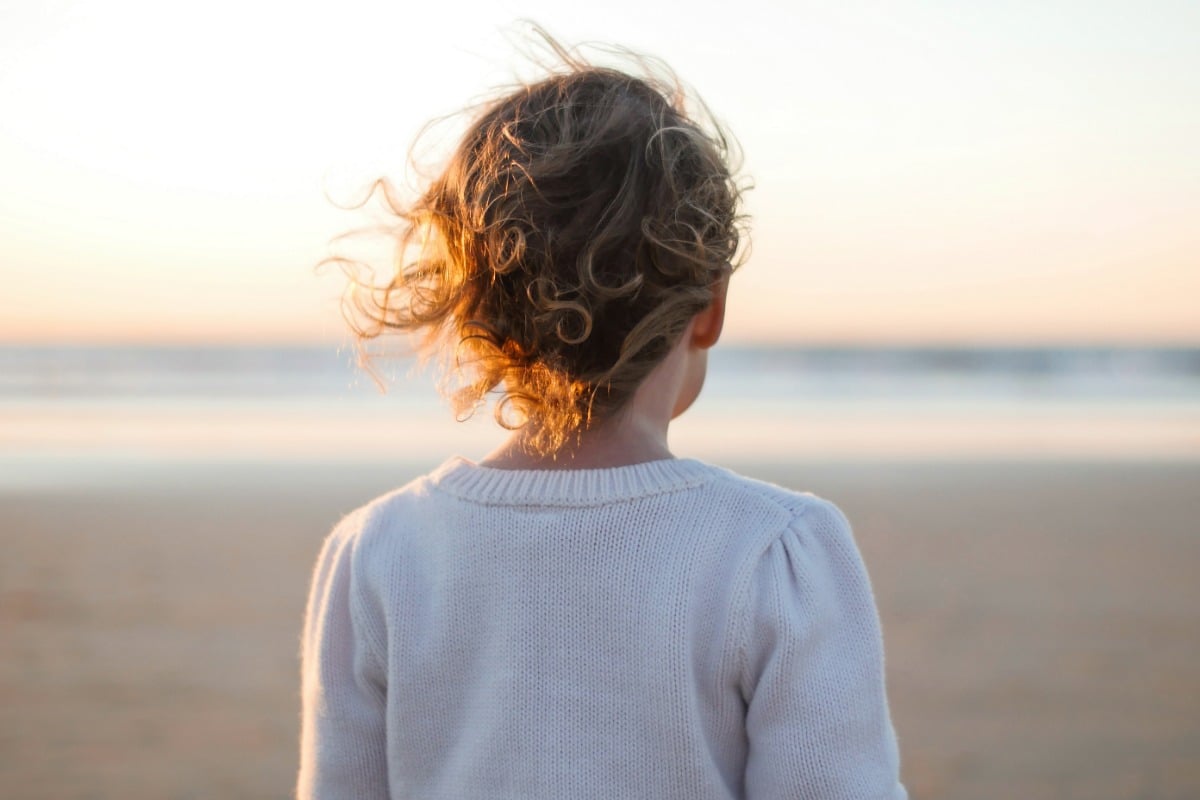 Content warning: The following contains details of child sexual assault. If you are in need of support, help is available via 1800 RESPECT. Please call 1800 737 732.
The 13-year-old girl, who hasn't been named, bravely stood in the witness box flanked by her family dog and her mum.
She told the court how last year she was a carefree girl, who was afraid of nothing. Now she's too scared to walk her dog.
She can't sleep at night and she gets constant flashbacks that leave her feeling numb, frozen and helpless. She sees his face everywhere she goes.
"I hate who I am today," she read out from her victim impact statement. She might look normal she told the court, but she actually has a "massive invisible scar written across her face".
"I am scared somebody is going to take me and do it all over again. My world is not safe. I can never forgive you," she said.
Here's some of the news footage aired last night after Hill's sentencing. Post continues after video. 
In June 2018, she was abducted by Brett David Hill as she walked through a park in Newcastle.
The 49-year-old grabbed her around the neck as she made her way to school, dragging her – screaming – off the footpath.
He sexually assaulted her three times over a five-hour period.