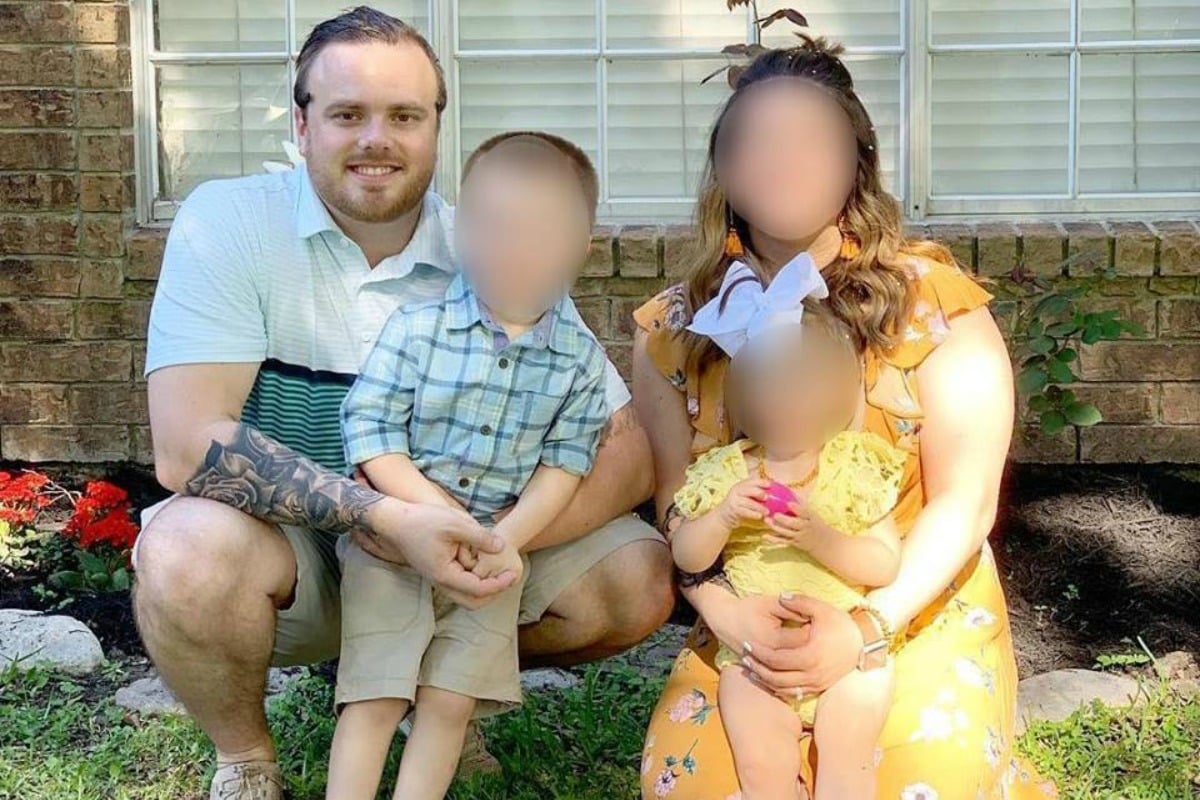 –With AAP.
1. "Life will never ever be the same." Australian man shot dead in Texas home invasion.
An Australian man has been killed after his Texas home was broken into.
Brenton Estorffe, 29, his wife Angeleanna and their two children were asleep just after midnight on Wednesday, local time, when two male intruders broke into the property through the back door.
Police said Estorffe woke to the sound of glass breaking and got out of bed to investigate, coming face-to-face with the intruders who shot him.
According to local ABC news, police received a 911 call from Estorffe's wife to report the shooting. She and their two children, aged one and three, were unharmed.
A neighbour attempted to resuscitate Estorffe, but he was pronounced dead at the scene.
"It's sad. Sad. We have a homeowner here in Fort Bend County who is no longer with us – and the father of two small children. Breaks your heart," Fort Bend County Sheriff Troy Nehls told local media outside the Estorffe home, which was covered with Halloween decorations.
"We're just trying to gather as much information as we can to figure­ out who could have done this."
Police don't believe anything was taken from the home.
Estorffe's brother Cobin, who also lives in Texas, posted on Facebook that "life will never ever be the same" without him.
"Hands down you are my hero the way you stood up for your family. Can only dream to be a little bit like you.
"Thanks for the amazing times we had together. Miss you and love you so much Brenton," he wrote.
Shocked neighbour Kimberley Patel told KHOU 11 she'd recently met the family for the first him after they moved to the area about six months ago.
"I can't even imagine what the wife is going though right now," Patel said.
She said she never expected anything like this to happen in their "quiet neighbourhood".
2. Jock Palfreeman's father hopes his son will be home for Christmas.
Jock Palfreeman should be allowed to return to Australia, Foreign Minister Marise Payne has urged the Bulgarian government https://t.co/K5fwht7Wke

— SBS News (@SBSNews) October 17, 2019