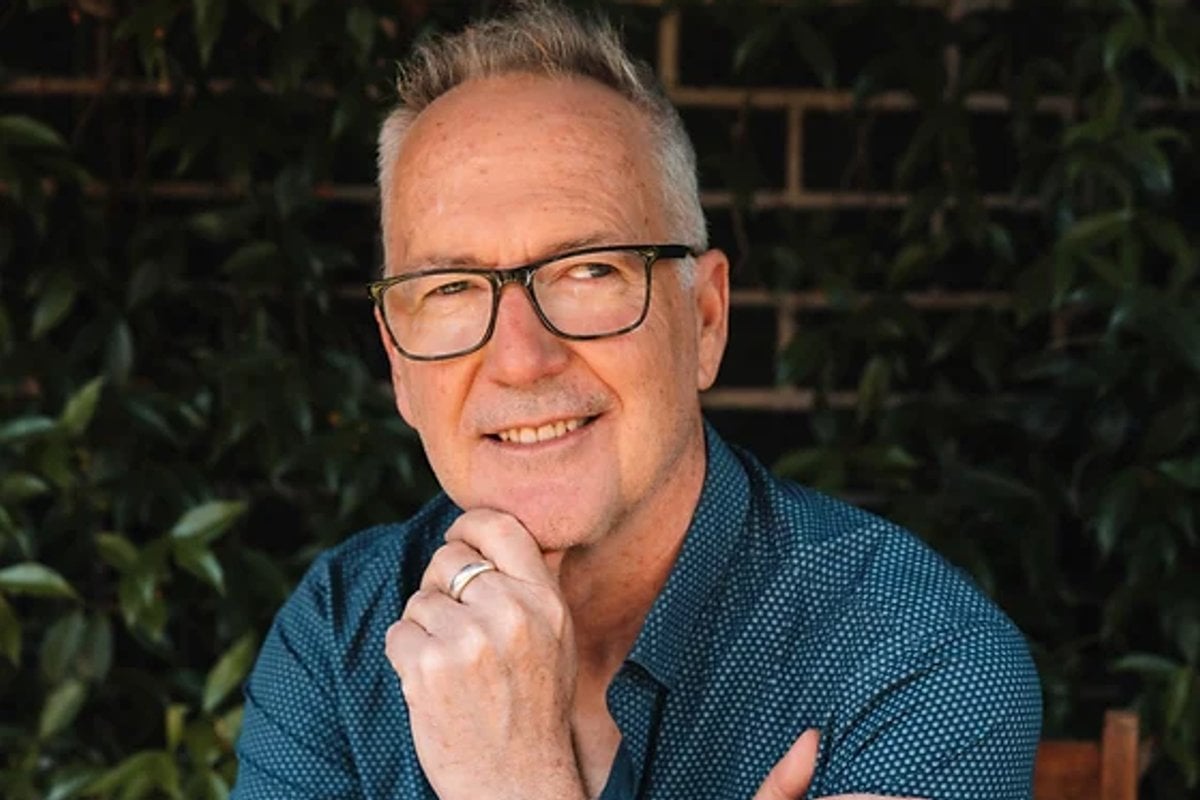 When Brendan Watkins was eight years old, his parents told him he was adopted. In his 20s, he found out the identity of his birth mother, a former nun called Maggie, but she wanted little to do with him. Then, in 2018, a DNA test led Watkins' to the true identity of his father...
The following is an extract from Tell No One by Brendan Watkins, available to purchase here.
It appeared Kate's ongoing chats and email exchanges with Peter may have unearthed my dad. But there were two impediments to that theory:
Vincent was thirty years older than Maggie. Vincent was a Catholic priest.
Fifty years of paternity questions had been narrowed down to one of the most unlikely answers imaginable, my ex-nun mother may have conceived me with a priest.
Unfortunately, Father Vincent Bede Shiel was unable to assist with enquiries as he had passed away on 14 April 1993 at ninety years of age.
There had been so many false dawns; my first reaction was to disbelieve it was him. I wouldn't allow myself to feel anything until Kate's theory was confirmed, in triplicate.
As I didn't have a sample of his DNA, there were only two ways to confirm the truth. The least strenuous was to have Maggie confirm it, but if she wasn't going to help (I only half-jokingly told Kate) I was prepared to grab the shovel and drive up to the Field of Mars Cemetery in Sydney where he was buried.
Since sending my sample to Ancestry.com in 2015, I'd read of several exhumations to access DNA. While it sounded ludicrous to have to dig up a priest to prove paternity, I was aware of an American priest about to be exhumed to source his DNA. A man called Jim Graham was battling the church to obtain consent to dig up his presumed father—it was big news in America. Surely, we wouldn't have to resort to these measures?