This post contains discussion of suicide and may be distressing to some readers.
For 24-hour personal crisis support, please call Lifeline on 13 11 14, or visit the Lifeline website to chat online.
Breeana Robinson was 21 years old when she moved in with her much older boyfriend, Dan Shearin, who was 40 at the time.
She made the move, into a Gold Coast high-rise building at Broadwater, despite the concerns of her family. They were troubled by the relationship. Speaking with Sunday Night, Robinson's mother referred to Shearin, as "not safe" for her daughter.
The pair had a history of vicious arguments. Shearin had sent the young woman over 1400 abusive text messages, riddled with horrific insults and slurs, in the months leading up to her death. But Robinson assured her mum, Elaine, her boyfriend was "not like that anymore."
Robinson was a former Gold Coast Titans cheerleader. She was legally blind due to a congenital eye condition. She dreamed of becoming a dancer and entertaining on cruise ships. Shearin, himself a cruise ship entertainer, had promised that he could help her career.
On the night she died, she'd told a friend she was excited about the future. She was looking forward to an upcoming trip to Bali.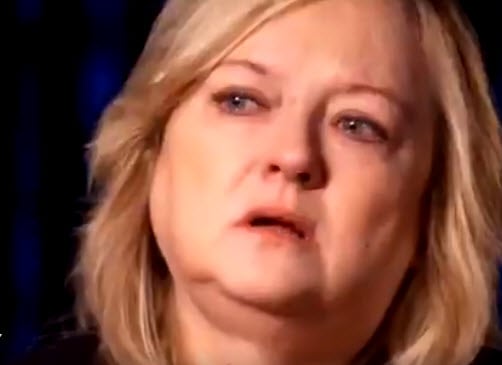 Hours later, on January 2013, Robinson was dead, having fallen from the 11th floor balcony of the apartment she shared with Shearin.