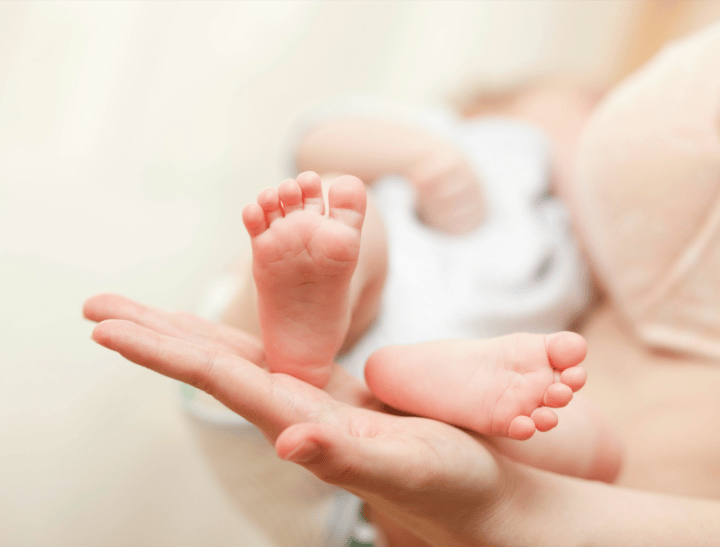 By: Katherine DM Clover for Ravishly.
Postnatal depression is a killer. I don't mean that euphemistically: Although it certainly is a difficulty that can inspire hyperbole, it also literally kills people. I have postnatal depression (PND), and I've been closer to the edge than I'd like to admit.
My pregnancy and the birth that followed put me through the wringer, leaving me physically scarred and suffering from post-traumatic stress disorder. But the horror didn't end after delivery. In many ways, it got worse after I gave birth.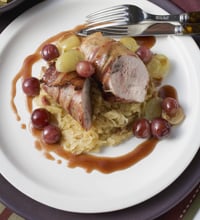 During the postnatal period, I had to learn how to take care of a newborn: With very little sleep, with weird raging hormones, and with a body that was still healing from one surgery (C-section) and ended up needing a second surgery (gallbladder removal) just four weeks later.
While I knew I was at risk for PND, I was in no way prepared for the deep depression I would sink into. It was scary. Fortunately, my wonderful partner took amazing care of me, and pretty much made me tell my doctor how bad it had gotten. I was able to get the help that I needed, and relatively quickly, but in the interim, there was one thing that carried me through.
???
First of all, I need to make it clear that I have no problem whatsoever with parents who, for any reason, bottle feed their children. Full stop.
But I really wanted to breastfeed my son.