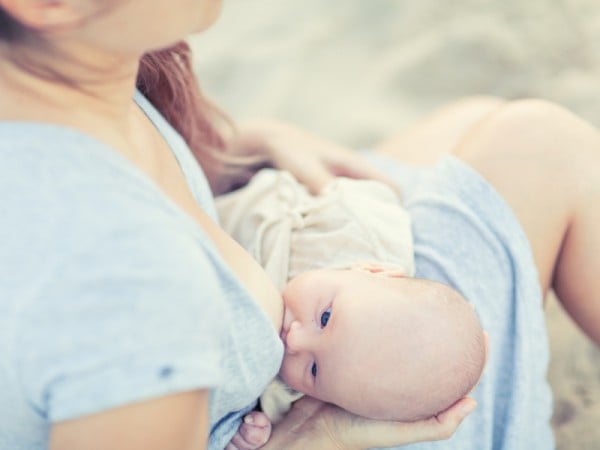 I thought I heard it all…but, sadly, I hadn't.
Breastfeeding. A perfectly wonderful natural experience for new mums has, unfortunately, become a tool to pressure new mums (and shame them if they can't breastfeed).
While I completely support breastfeeding (just like Alyssa Milano in this awesome photo which you can read about here). I don't support the thick layer of pressure that is put on vulnerable new mums to do it…or else risk the health of their children.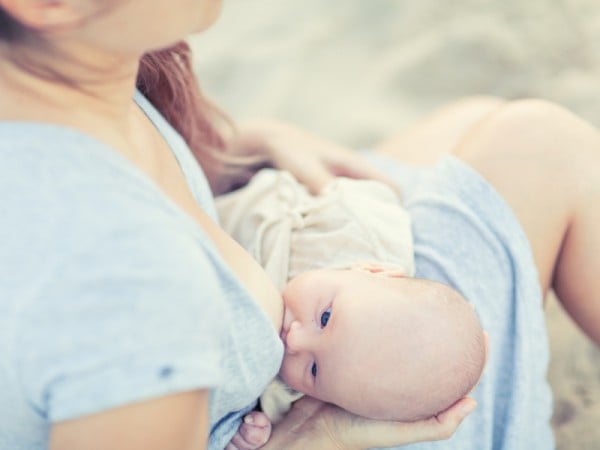 I mean, com'on. No mum would voluntarily put their newborn baby at risk. But unfortunately, scientists keep coming out with studies showing the enormous and many, many benefits of breastfeeding.
I'm sure there are benefits. I don't dispute the serious ones.
But today, I dispute the latest study. Why would people even pay scientists to spend their time researching this, is beyond me.
The University of Basque Country has found that breastfeeding children for at least four months protects them against air pollution.
Insert eye roll.