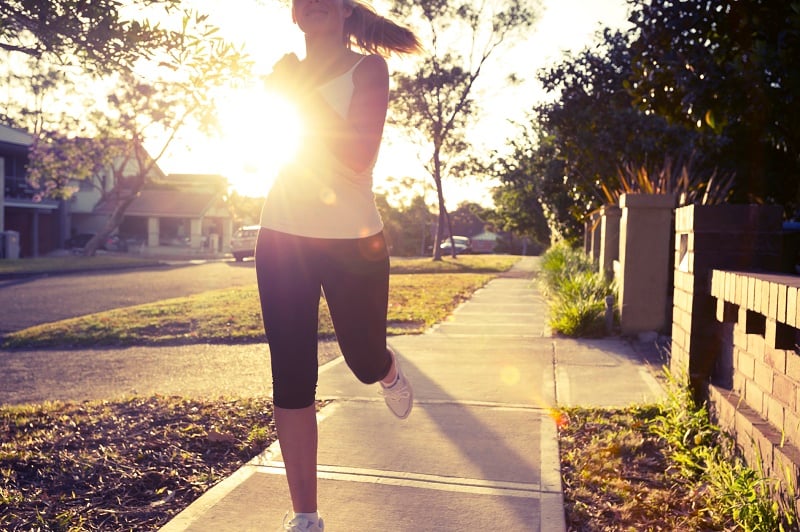 When I was asked to write about boobs and exercise I wasn't sure whether I should be insulted or flattered.
Yes, I have boobs, and yes, having my children significantly increased the size of my boobs.
I remember there was once a time when I could wear no bra. Now I'm three cup sizes larger and those days are memories far off in a distant past life. I haven't been able to do that for the best part of a decade. Suffice to say exercise is something that I have to prepare well for.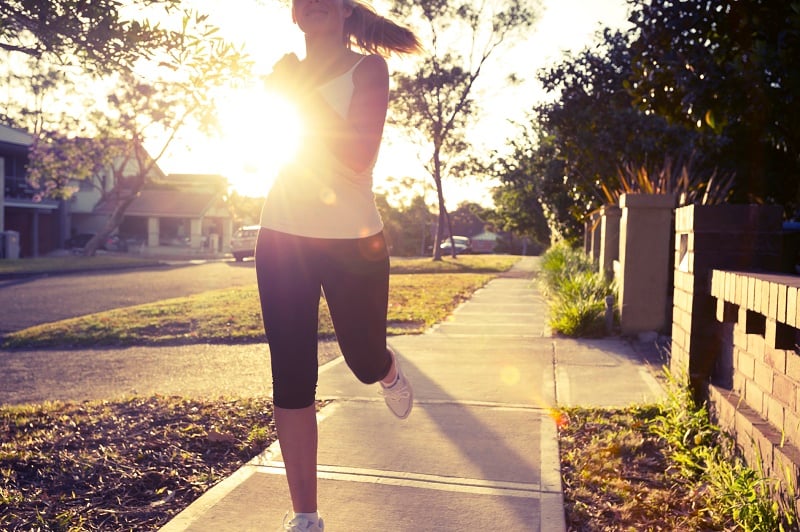 We all know breasts have an effect on what style of exercise you do, how often you exercise and what gym gear you wear but we bet you didn't know these facts about boobs, bounce, and exercise.
Just as an FYI, this post is sponsored by Berlei. But all opinions expressed by the author are 100 per cent authentic and written in their own words.
1. Female breasts have been recorded to move up to 21cm during exercise. A B-cup moves up to 8cm.