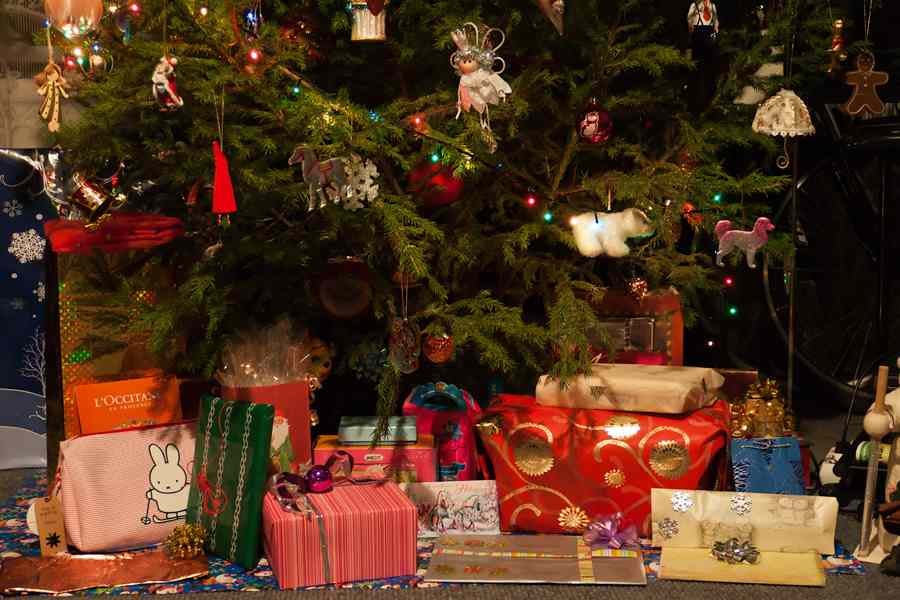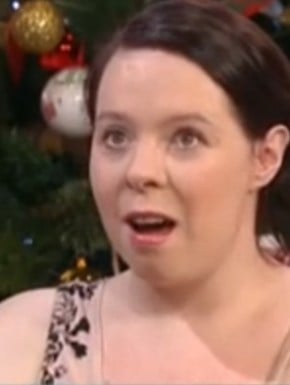 A young mother-of-four from the UK has shared her plan to fund her Christmas gifts by selling her excess breast milk on the internet.
Rebecca Hudson, from Manchester, revealed she had already made more than £3,700 (that's almost $7000) when she appeared on UK-show This Morning on Friday.
The 26-year-old, who now boasts 8 regular customers, said she came up with the idea to sell her milk after realising she was producing more than her youngest daughter was drinking.
She also revealed that some of her clients buy the milk for 'sexual purposes'.
"What they do with the milk is up to them. I'm not going to discriminate," Rebecca told This Morning host Phillip Schofield.
"It's no different what they use the milk for from a body builder to a sexual nature."
Take a look for yourself if you don't believe us…