A "good-looking" Gold Coast woman with "big boobs" has had worldwide publicity after offering her breast milk for sale on Craigslist.
The woman, from Southport, called for expressions of interest in a post, which appeared last Friday.
"Just seeing if there is any interest in buying breast milk? I have an oversupply. And I've donated heaps," the post read.
"I know bodybuilders are supposed to go nuts for it because of how quickly you can bulk on it. Anything else you want to do with it is totally up to you. There are no other services offered! And sorry but no, you can't get it direct from the source!"
The woman said she was selling the milk in 250ml bags and was thinking of charging $20 per bag.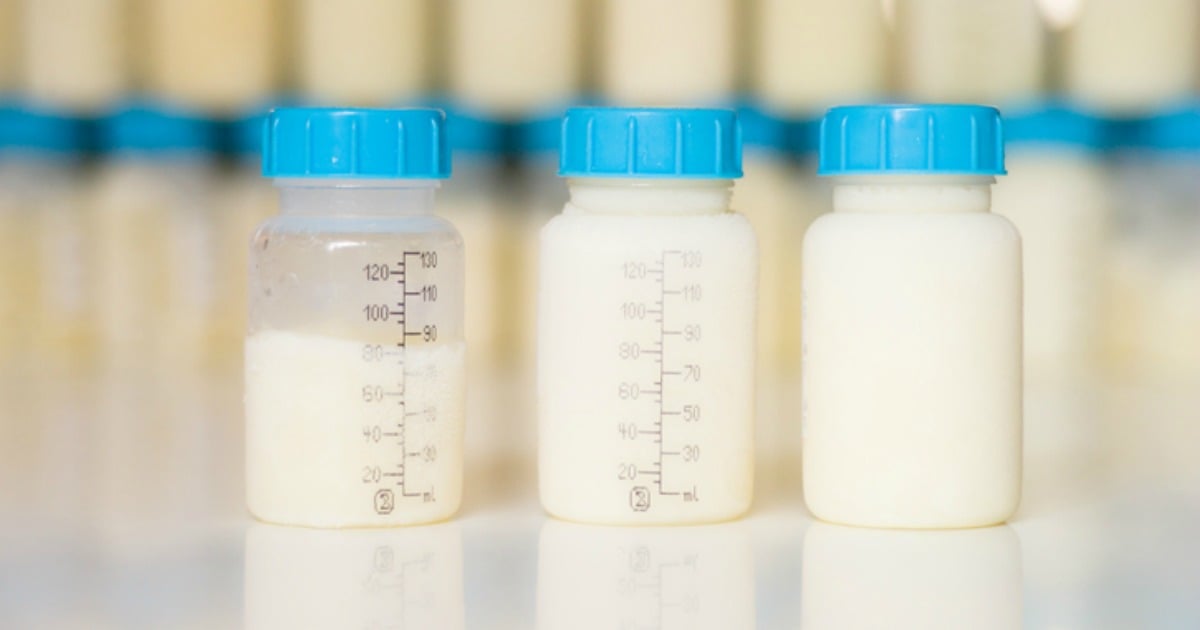 "And if it's of any interest, I am good-looking, late 20s, big boobs (at the moment anyway)."
The Craiglist post even made the news in UK media. But there are a few flaws in the Gold Coast woman's plan.
Firstly, it's illegal to sell human body parts in Australia. Secondly, it's doubtful breast milk really can do much for bodybuilders.
Sports dietitian Brian St Pierre tells Men's Health that no one knows whether breast milk helps build more muscle.
"All you're going on is very rare anecdotes from online forums (note: a terrible source)," he explains.