When Leah Saez underwent radiation therapy for breast cancer, she was left with black dot tattoos on her chest.
Radiation specialists will often 'mark up' a patient's chest with small tattoos to ensure they're targeting the right areas with the treatment.
But once the treatment is completed, the tattoos remain.
"I had a large dot in the middle of my chest and one under each arm," Saez explains.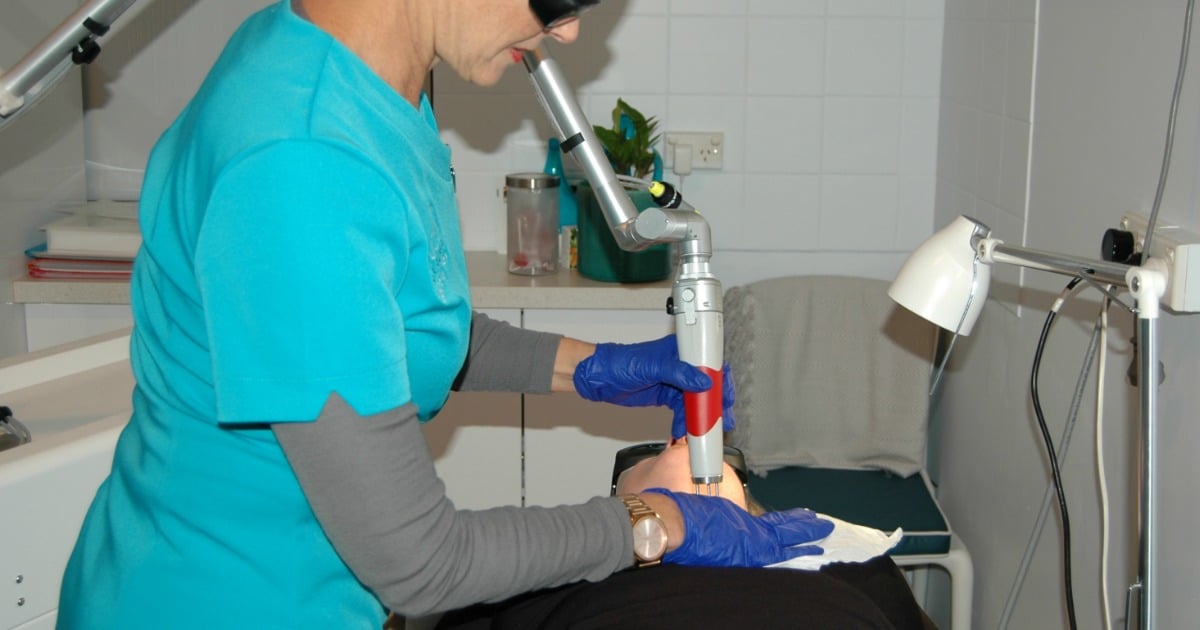 "Every time I looked in the mirror I would see the dot on my chest - I could even see it peeking above the neckline of most of my tops."