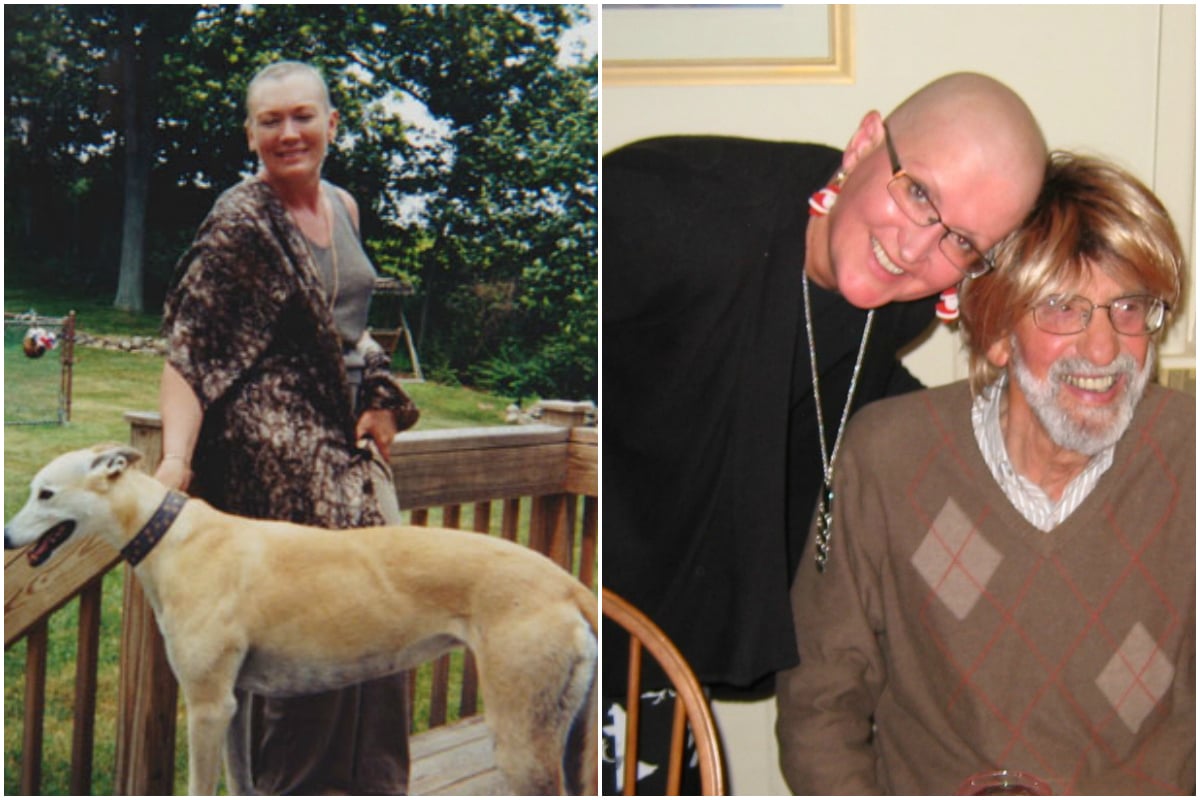 PJ Lynn had an amazing career flying around the world as part of her exciting work in the travel industry before being diagnosed with breast cancer.
"Travel has always been part of my life and my first flight was when I was 14 years old and I flew from Chicago to San Francisco to see the Beatles in concert," said PJ, who grew up in the United States.
"One of the highlights during my career was travelling on the Concorde in the 1980s when I sat near Paul and Linda McCartney and their family, and Paul spoke to me at JFK customs."
PJ was about to turn 50 when she was diagnosed with breast cancer. She was at a spin club and saw a van on the street that was providing mammograms.
"I stopped in and asked if I could get my first mammogram and the nurse said 'yes'," she recalled. "A week later my husband and I were driving in the car when we received the call from my local hospital to come in for a second opinion. Soon after I had surgery and it was on my 50th birthday in December that I received a diagnosis of invasive breast cancer."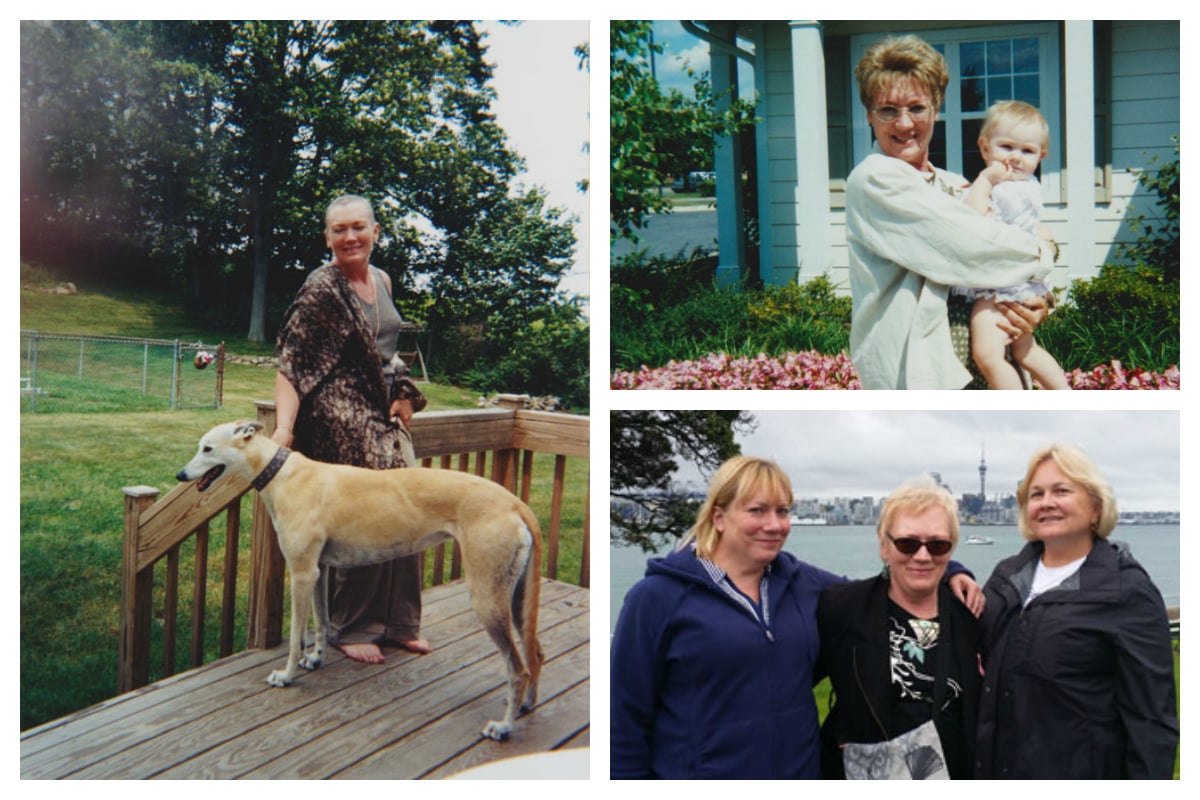 As part of PJ's treatment, she was told by her surgeon about a breast cancer clinical trial called BIG 1-98, which was being conducted by Breast Cancer Trials. The study was examining the benefit of the drug Letrozole, which was a new class of drug called an aromatase inhibitor, in the post-surgery treatment of postmenopausal women with early stage hormone sensitive breast cancer.
PJ decided to participate in the trial as she wanted to do something positive.
"As the eldest of five children in a family with three sisters, I have always participated in decisions and wanted to learn more about what was happening to me regarding treatments and how to be in control of a positive outcome. I wanted to help women to improve their lives, so they would have the best chance of survival and have always had the goal of living my best life," PJ said.
Clinical trials are designed to find out if new treatments or prevention strategies are more effective than those currently accepted as the best available standard treatment. There can be many types of clinical trials, such as trials for the prevention and treatment of breast cancer, and studies that aim to improve a patient's quality of life.
The BIG 1-98 clinical trial found a significant reduction in the risk of breast cancer recurrence and a trend towards improved overall survival with the addition of Letrozole when compared to Tamoxifen, which was the standard of care.
Fortunately for Kym Berchtenbreiter, the results of the BIG 1-98 clinical trial was a significant breakthrough in the treatment of breast cancer and aromatase inhibitors are now widely used as standard of care for many women today.