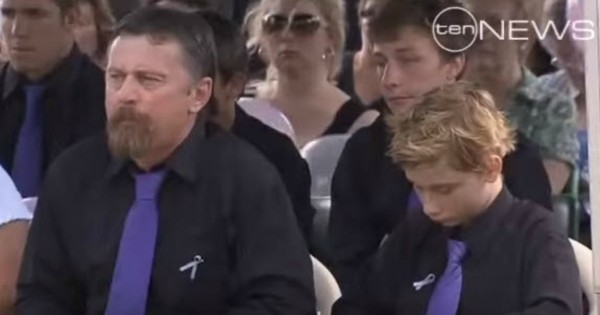 Jordan Rice's last words were 'take my brother first'. Now, his bravery will finally be remembered.
When floodwaters surrounded the home of John Tyson and Donna Rice in 2011, a Good Samartin waded into the water and offered to help. Their 13-year-old son Jordan resisted, he wanted the man to save his little brother Blake first.
"Jordan couldn't swim,"John Tyson writes. "He must have been petrified. But he put his fears aside to make sure his brother made it through the terrifying flood. Moments later, Jordan and his mum were swept to their deaths."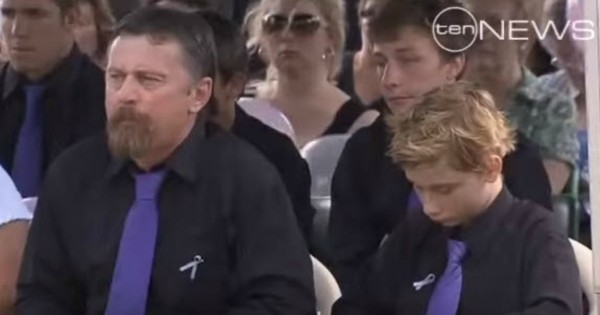 In his grief, Tyson was given a "glint of light in the darkness," when then Prime Minister Julia Gillard said, "The legend of Jordan's amazing courage will go on." Tony Abbott, who was opposition leader at the time, said Jordan was deserving of Australia's highest civilian award for bravery- the Cross of Valour.
But Jordan's bravery was never officially acknowledged, and he was not awarded with the Cross of Valour. After three years of waiting for recognition, in memory of his son, and in a heart-rending effort to have Jordan's selflessness and bravery acknowledged, John Tyson started a Change.org petition.