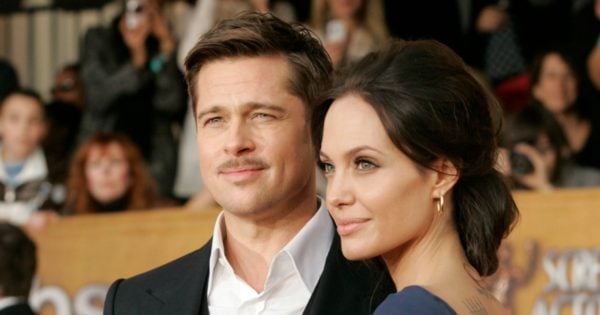 Mark Billingham is an ex-SAS soldier who spent 18 months protecting two of the most famous faces in the world: Brad Pitt and Angelina Jolie.
Now, in the wake of their shock divorce, he's going public with claims that he "practically raised" the pair's six children.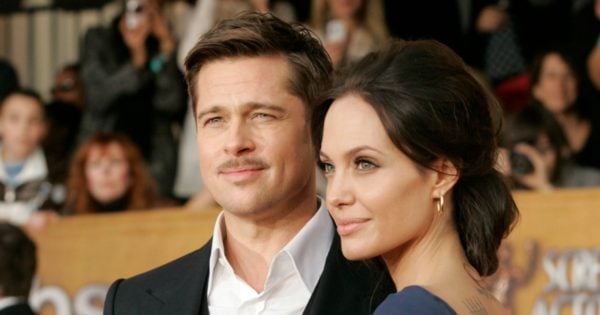 In an interview with The Sun, Billingham describes the job as his "toughest gig".
"I was Brad and Angelina's head of security," he explained, adding that the couple were "very worried" about who was close to their six children - Maddox, Pax, Zaharah, Shiloh, Knox and Vivienne.
Mia Freedman, Kate de Brito and Monique Bowley discuss the Brangelina split. Post continues after video.
"They trusted me with the kids. We got very close, I was living with them all the time. I could take the kids anywhere I wanted to on my own. No one else was allowed to do that," he said.
"I took them swimming. I fathered them, basically."