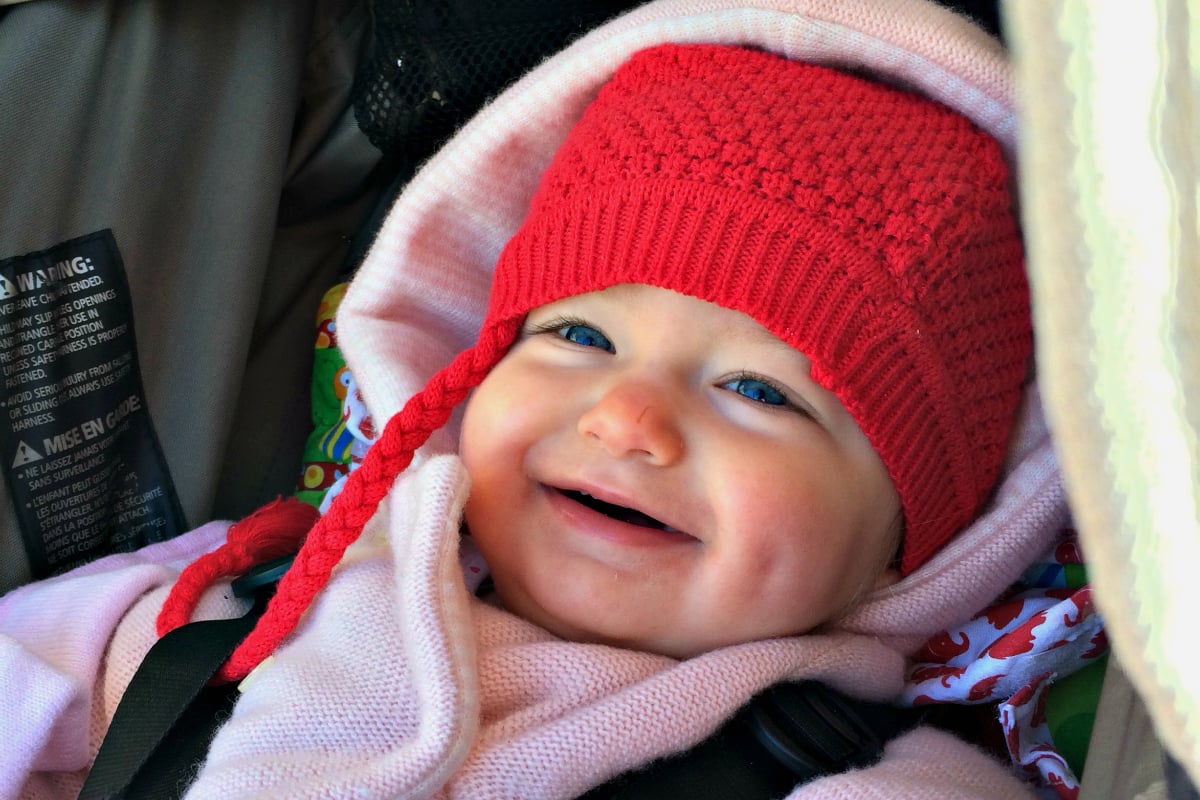 A phone call from your child's day-care rarely equates to good news, however, we never envisioned that the result of this call seven months ago would turn our entire world upside down.
Earlier on that day we had gone through our normal morning routine before I dropped my two-year-old daughter Josephine (Josie) off and headed to work. Just before lunch, I received 'that dreaded call' from the staff at Josie's day-care stating that she was being uncharacteristically clumsy. I immediately left work to pick her up and dropped in on my wife Phoebe, a general practitioner on our way home. Phoebe checked her over with nothing being overly obvious, so I took her home.
Once at home, I noticed Josie crashing into the walls as she walked down the hallway towards her room. This concerned me a little, but I just put it down to her being overly tired and laid her down for a nap. After Josie woke from her nap she seemed more like her usual self.
However, the next morning whilst at work, I received a call from Phoebe saying that she was concerned for Josie as she was refusing to walk and had begun losing control of her right limbs. My heart immediately sank and we rushed her to the Emergency Department. I immediately left work and rendezvoused at the Paediatric Emergence Department of the John Hunter Hospital. The concern of my wife and her father, also a general practitioner, was obvious, and it didn't take long until I shared their concern.