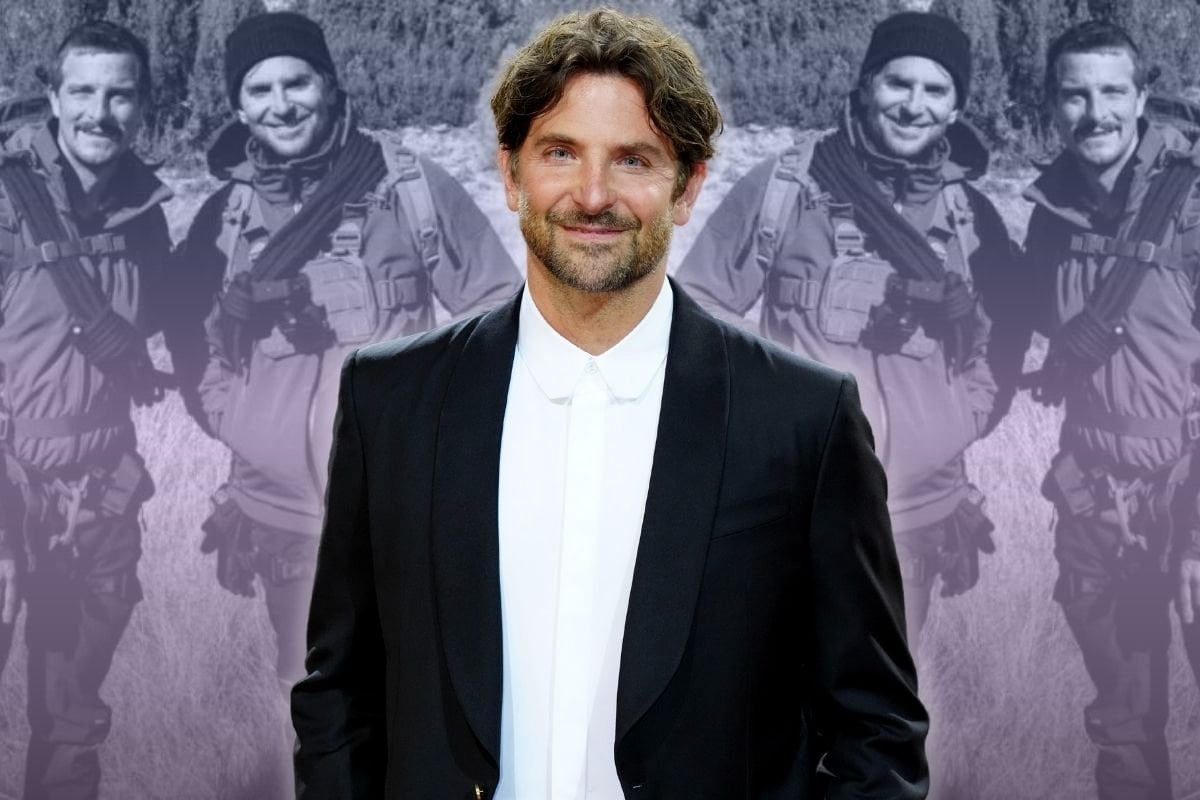 In the early 2000s, before Bradley Cooper was the Bradley Cooper, he was a small-time actor who had hopes of making it big in Hollywood.
His time would come, but much later than he had expected.
The actor has a British Academy Film Awards, two Grammy Awards, nine Academy Award nominations and six Golden Globe Awards. He's also made the Forbes Celebrity 100 three times and overall his films have grossed at least $11 billion worldwide.
These days, he's one of the world's highest-paid actors. But in his 20s, he had a realisation that his life needed to change, and it was thanks to landing a computer advert after years of small parts in film and TV.
"I felt like I had a breakthrough when I was in a Dell computer commercial," he shared during a conversation with survival expert Bear Grylls on a July 2023 episode of Running Wild with Bear Grylls.
The Hangover in 2009 was what made the biggest difference, though.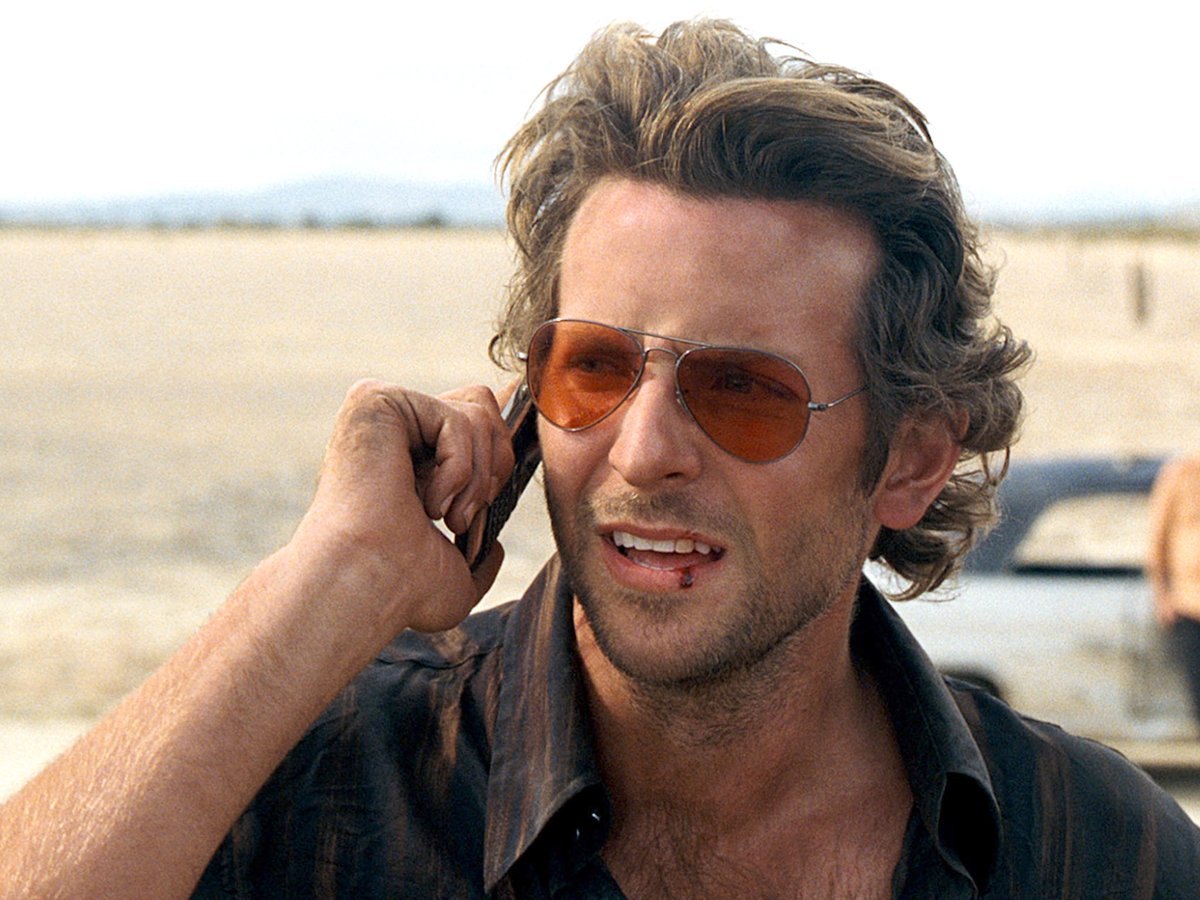 Bradley Cooper in The Hangover. Image: Warner Bros. Pictures.