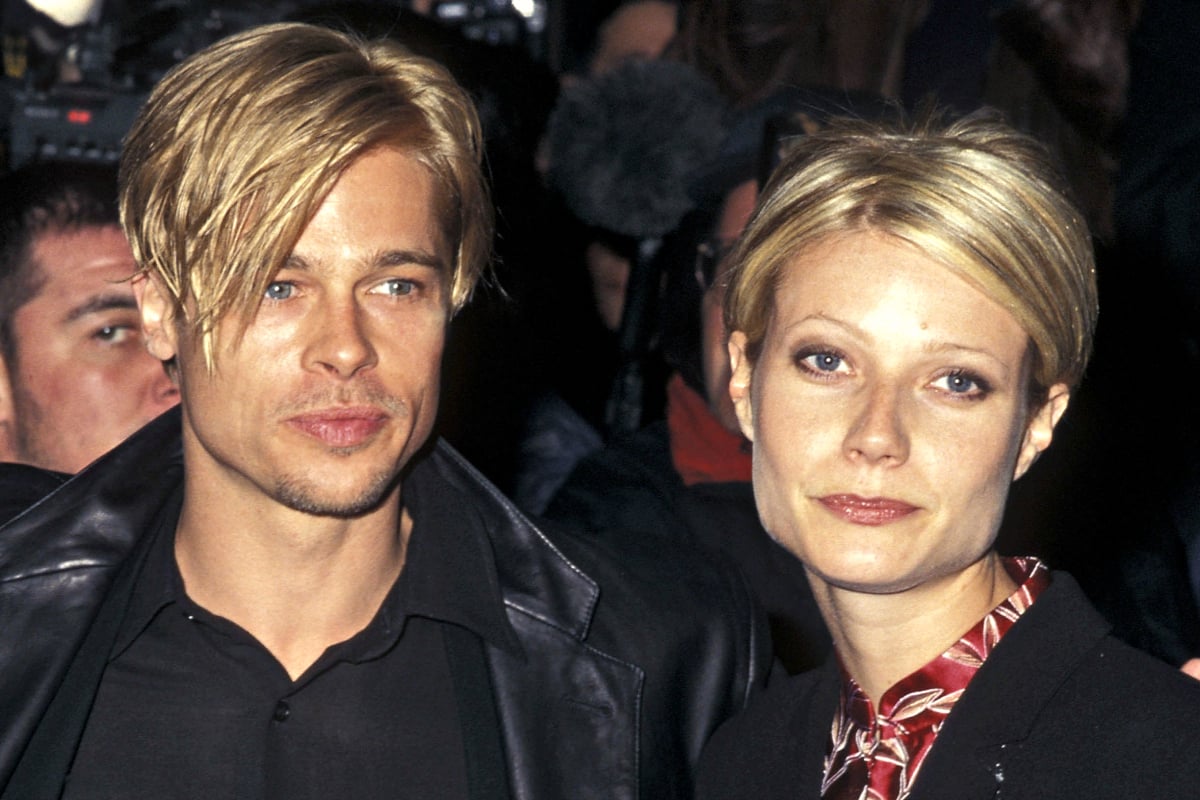 It's one of Hollywood's most intriguing mysteries: why does Brad Pitt end up looking like the women he dates? Is he simply paying homage? Does his stylist do two-for-one deals? Is he some kind of reptilian shape-shifter?
Exhibit A (see above): Gwyneth Paltrow, 1997. Same haircut, yes. But also somehow same eyes, same expression and same… jawline.
Exhibit B: Juliette Lewis, 1992. Dark hair. Bob. Also.. wait… are his eyes a different colour?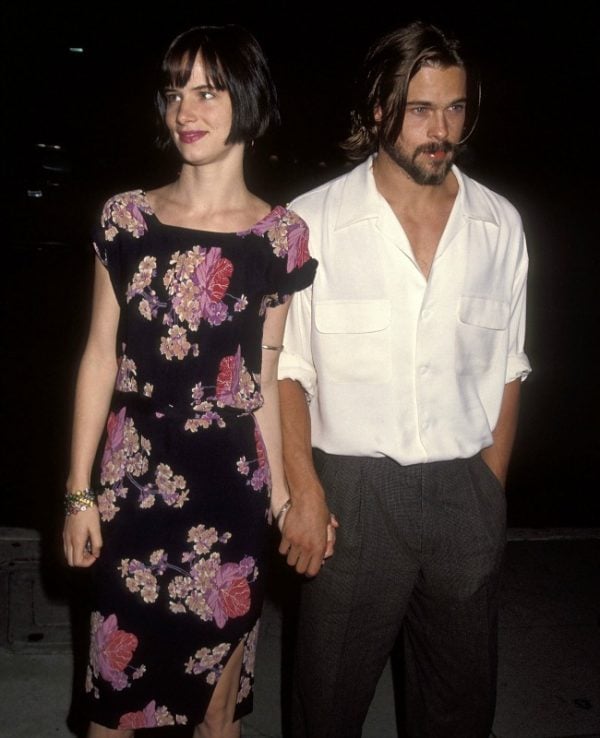 Exhibit C: Jennifer Aniston, 1999. Highlights, oddly tousled hair. Strong brother-sister vibes.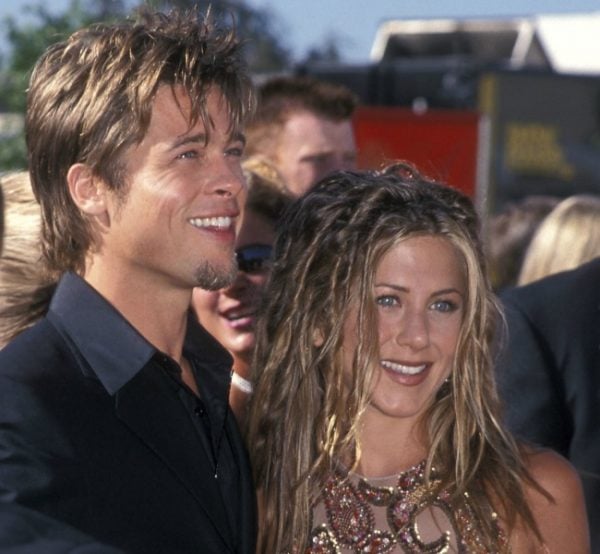 Exhibit D: Angelina Jolie, 2013. Brad wore lots of black during his relationship with Ange, slicked back hair and ponytails.